Better business through responsible mining
Responsible mining means respect for human rights, safe conditions for personnel and surrounding communities, and avoiding or minimising environmental impacts.
In its optimal form, responsible mining aims for a net positive impact on sustainable development and to leave positive legacies through the development of shared value across implicated stakeholders (business, government, communities).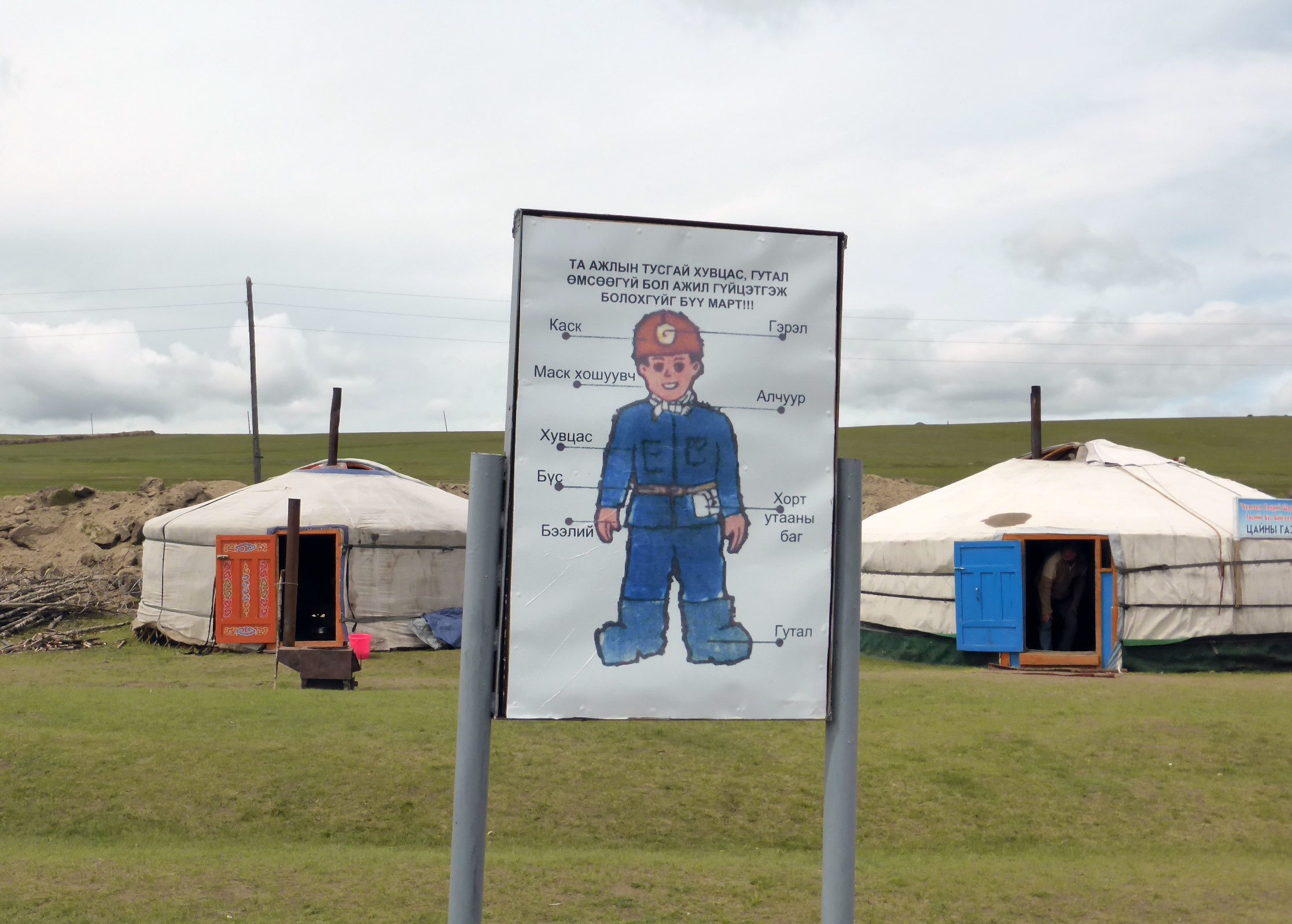 We advise mining companies, governments, and conservation NGOs in their engagement with artisanal and small-scale miners by utilising in-depth, forward-thinking knowledge of local, regional and international operating environments.