Building on years of experience in the drafting and benchmarking of certifications and standards, Levin Sources has developed a robust knowledge of regulatory frameworks within the raw materials industry.
We understand the challenges faced by clients in the private sector when considering applying for the certifications and standards required or expected. Capacity issues, resource gaps and achieving buy-in from different departments are common reasons for inertia that inevitably detracts from your business' potential.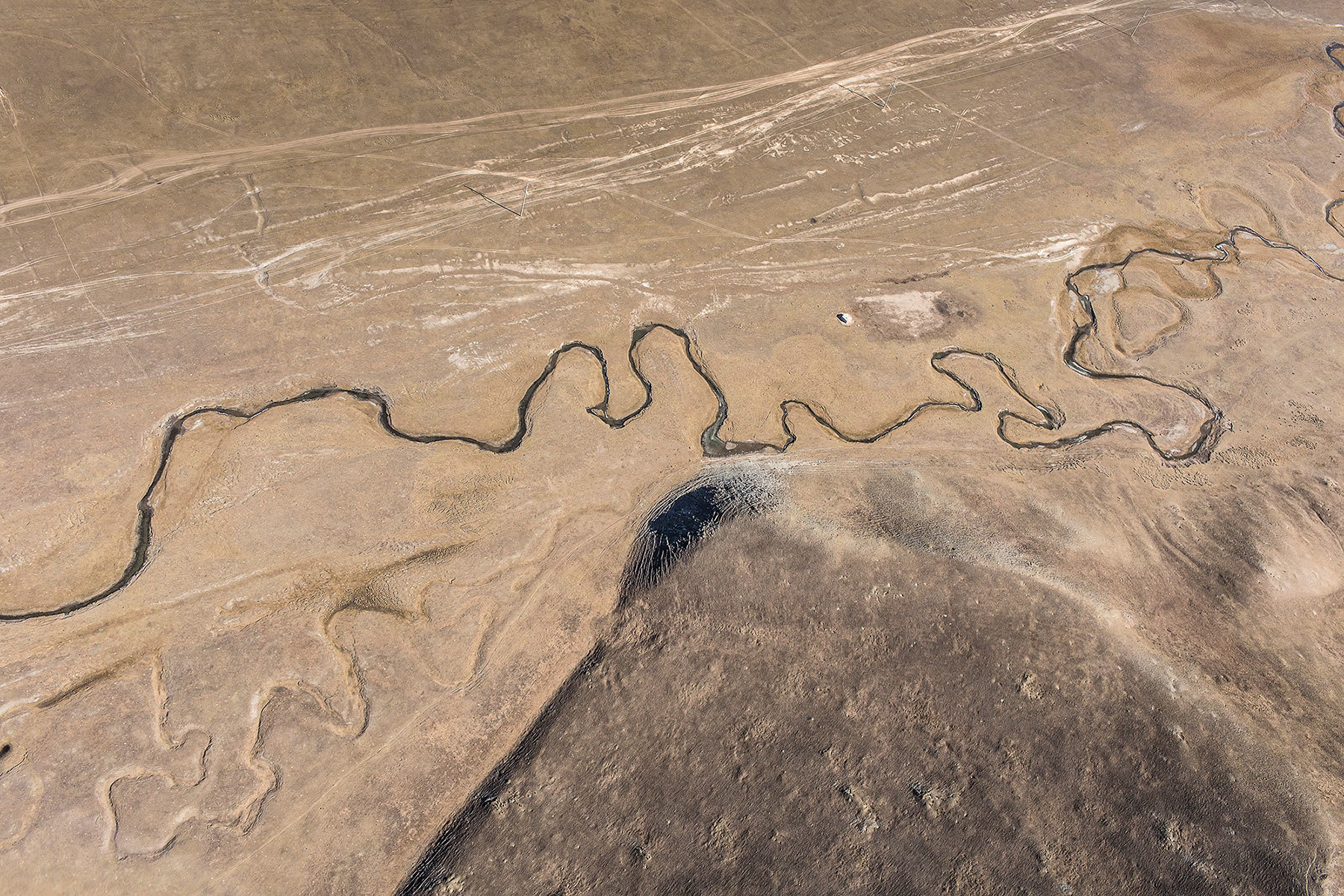 We help clients understand the value certifications and standards may hold by identifying the opportunities presented by complying, and the risks of not.

Our team provides a comprehensive compliance service, including:
Context-specific recommendations on the expected, relevant and achievable certifications and standards
Gap analyses against the requirements of recommended certifications and standards
Training staff in the requirements and methods for compliance
Preparing suppliers for audit
Recommendations for corrective actions and due diligence process improvements
The preparation of training manuals and materials for continuous improvement
We also perform alignment assessments among different standards to pursue harmonisation for standards setters. By comparing standards in theory and application, we ensure businesses do not need to be audited twice on criteria for which they are already accredited. This reduces workload, costs, and headaches for you, your staff and your suppliers.