A proactive approach to corporate affairs is essential in every robust responsible mining, sourcing, and development strategy.
By delivering professional and timely multi-stakeholder communications, a company can create value and enhance its reputation. By having a watertight strategy for crisis communications, a company minimises risk and build resilience.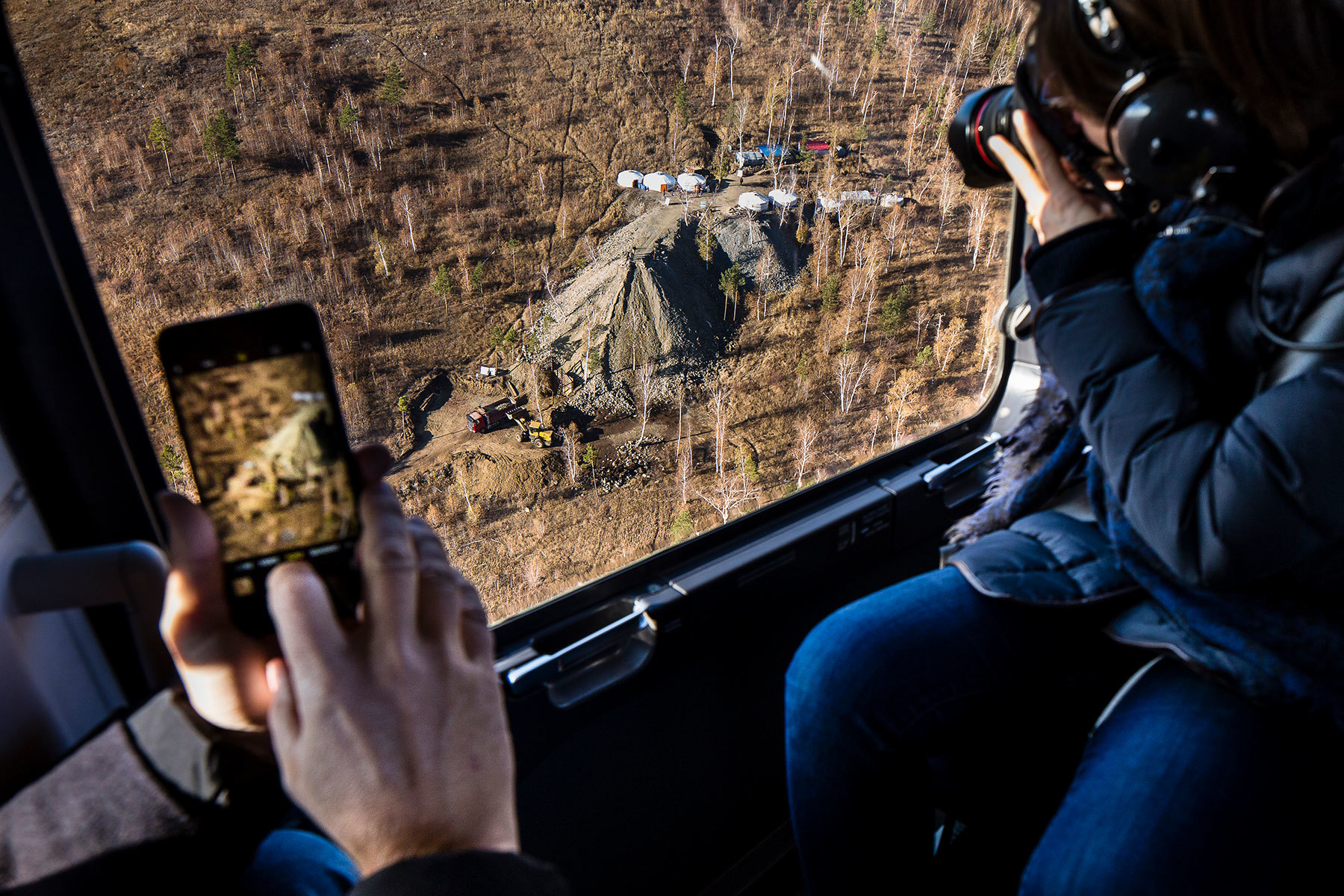 Through our services in Corporate and Public Affairs, we drive communications strategies that increase brand equity, reach the right stakeholders and communicate social and environmental impact effectively. We take an integrated approach, ensuring internal and external affairs are aligned to minimise uncertainty and maximise influence.

We recommend a corporate and public affairs strategy for every impactful project a business or government commissions.
Our services in Corporate and Public Affairs
Providing professional and timely multi-stakeholder communications campaigns and ongoing strategies
Knowledge management
Managing relations between stakeholders, countries and cultures, ensuring the needs of all parties are values and communicated clearly
Aligning communications strategies with company goals
Internal communications to align teams with company goals, performance, initiatives, best practices and expectations
Crisis management strategies
Multi (and cross)-channel strategies, including recommendations for and implementation of email, direct mail, web content and social media messages.