The most sustainable change comes from empowering people to know why their role matters and to do it to the best of their ability.
We provide training and capacity building for all stakeholders in the raw materials system.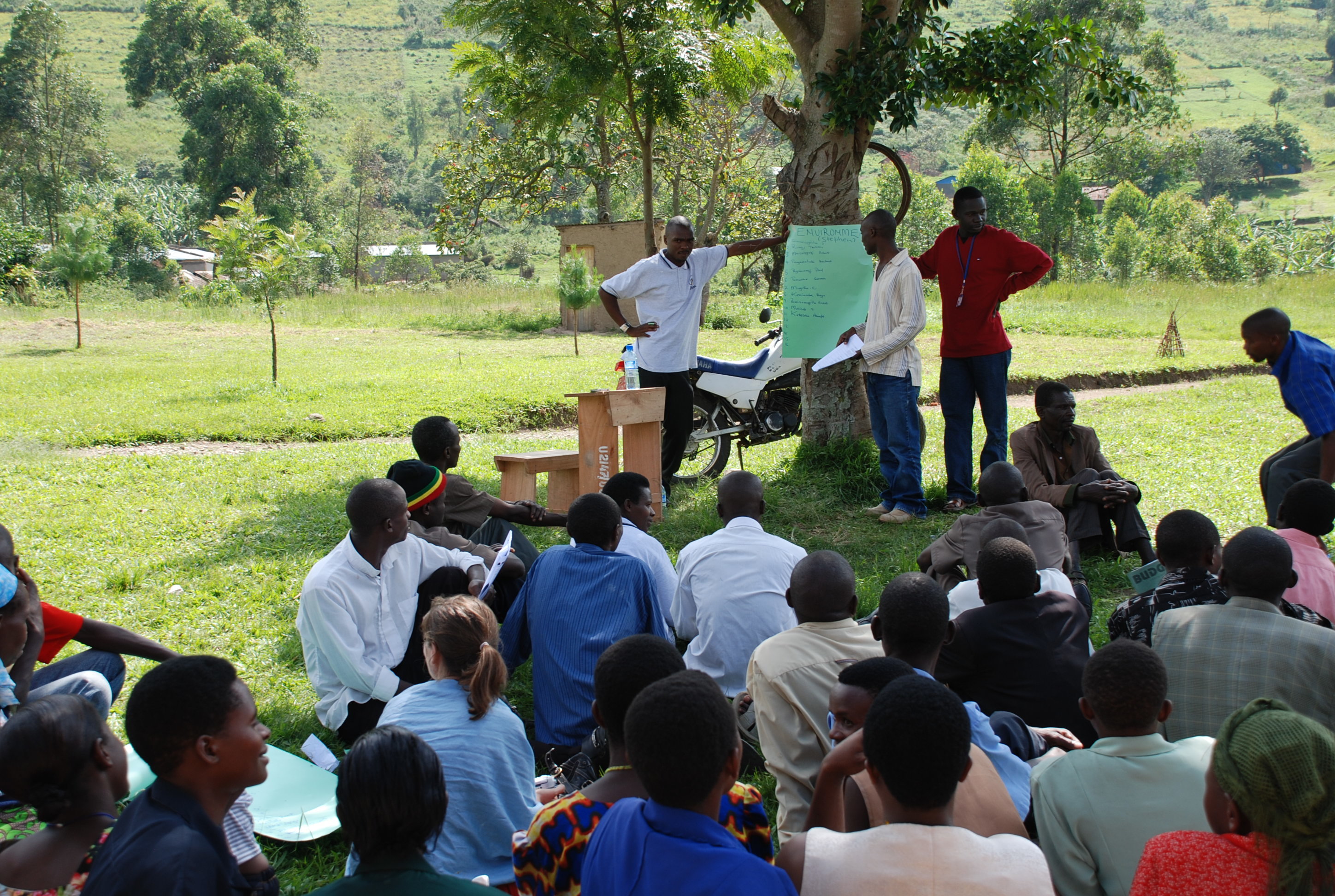 Training and capacity building services:

Capacity building for artisanal and small-scale mining (technical training services).
Capacity building for C-suite and operational staff.
Capacity building for government and civil society.
Empowering communications teams to tell their better business story.
Design and development of training courses and manuals.
Training of trainers.
Needs assessments.
Example trainings:
What artisanal and small-scale mining (ASM) means for you and your mission
Mineral processing
Occupational health and safety
Environmental management
Preparing for audit, standards and certifications
Supplier responsibility
Due diligence and integrity
Mapping illicit financial flows in ASM sectors
Mineral value addition, including lapidary
Labour rights and human rights in mineral supply chains