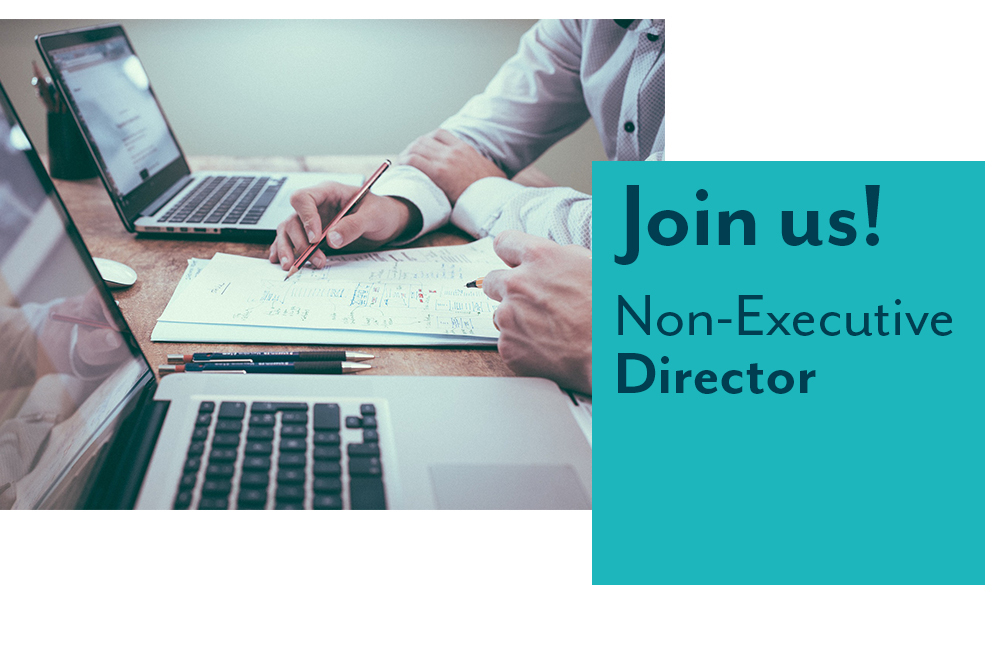 Closes: Tuesday 18 April 2019
Applications to: k.anderson@jbs.cam.ac.uk

Levin Sources is seeking to appoint a Board of talented Non-Executive Directors with wide-ranging experiences and expertise, and a passion for mission-led business.

We are looking for exceptional candidates with the leadership, strategic thinking and oversight skills to help take our value propositions and brand to the next level.
Levin Sources has experienced significant growth, almost tripling turnover from 2014/15 to today. Having spent the last two years consolidating and investing, we are poised to launch into an exciting programme of diversification and the building of strategic partnerships. We are looking to deepen our impacts, broaden our scope and identify opportunities to build long-term resilience into our governance, activities and profitability. If you are interested in joining a Board of a passionate, change-driving organisation, we'd love to hear from you.
Download the Non-Executive Director Job Pack for more information on the role and how to apply.