Mobilising knowledge and networks for positive impacts
We seek to drive positive impacts for all involved in the mineral sector. This is an ethos that informs everything we do.
Developing solutions to complex social challenges requires creativity and pragmatism. Utilising our broad global network, we support and incubate initiatives and social venture start-ups dedicated to tackling global challenges in the raw materials sector, including artisanal and small-scale mining.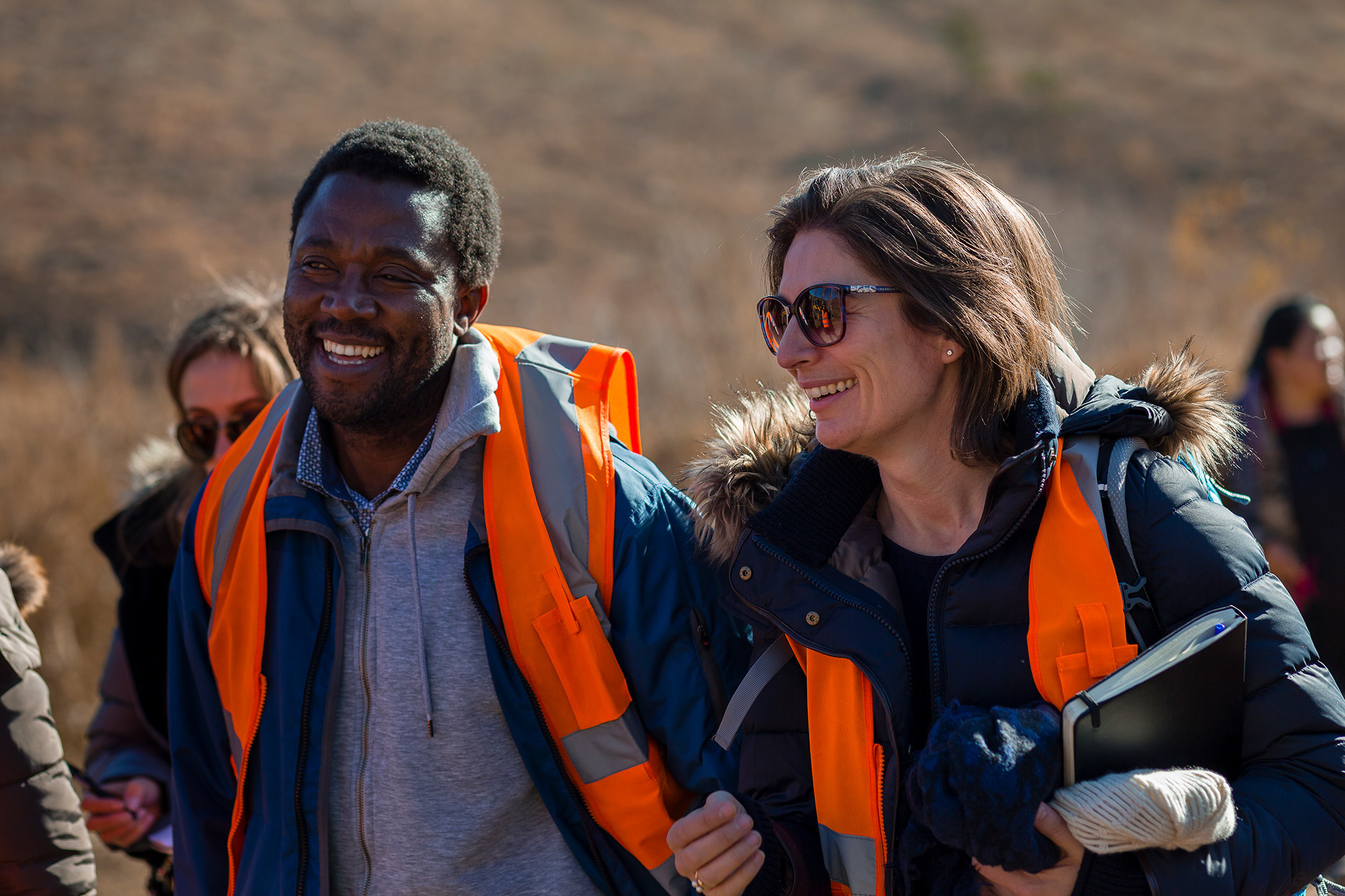 Our Impact & Innovation work relies on cooperation with other pioneers. We actively seek out new opportunities to leverage our knowledge for impact with, or through, others (and vice versa).