Enhancing management of the upstream mineral economy
Through our work in mineral sector development, we seek to create the operating conditions that make good governance and better business feasible, desirable, and therefore more likely.
We provide services to governments, multilateral organisations and development agencies to enhance management of the upstream mineral economy. Our services also help small and medium-scale enterprises operate legally, profitably and sustainably.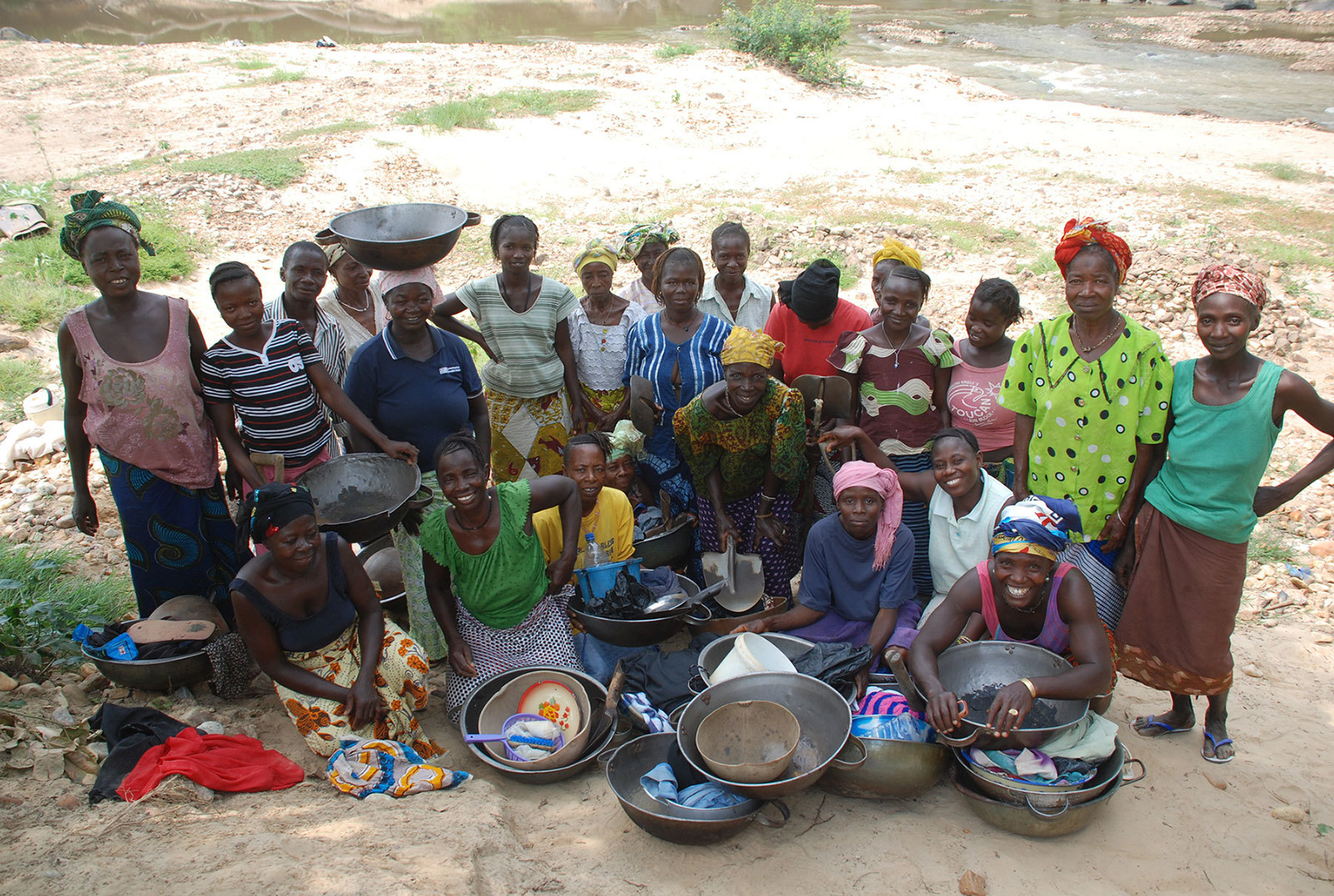 We drive the progressive formalisation of the often informal and unregulated artisanal and small-scale mining sector with the aim of empowering mining operations and businesses to grow economically. In turn, this contributes to the economic viability of local and national economies through revenue generation and job creation.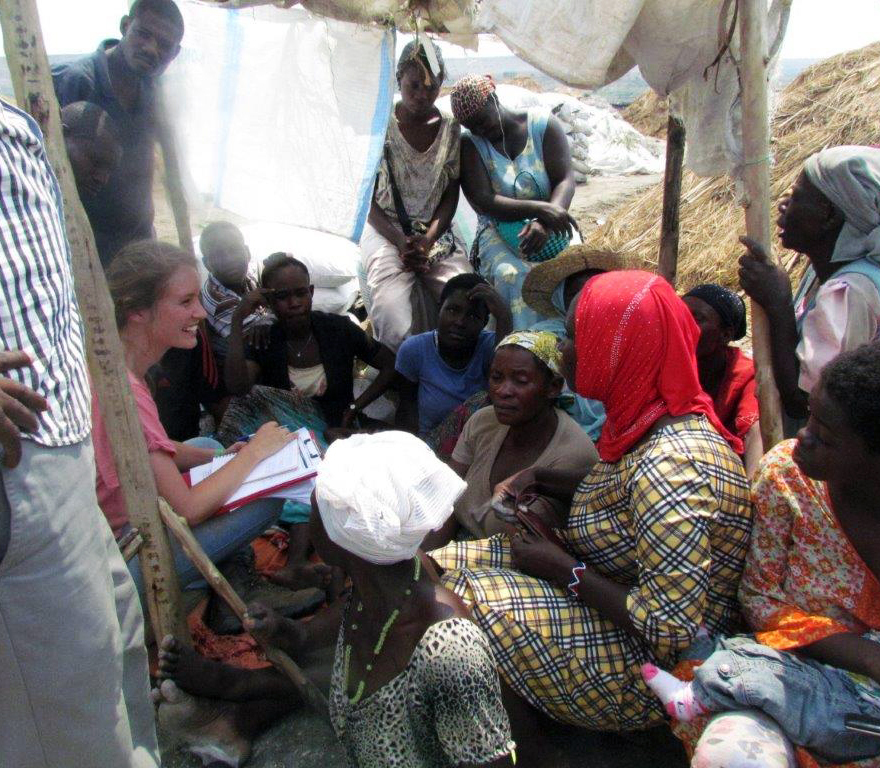 Our interventions balance support to governments with the needs of miners, communities and actors along minerals supply chains, so all are able to operate in line with best practices.