We offer bespoke research and data analysis services, providing clients in the public, private, and third sectors with the primary and secondary data needed to inform decisions, strategies and policies.
Our team of project managers, specialists and researchers have a broad range of skills in quantitative and qualitative data gathering and analysis. With desk and field-based experience in more than 50 countries, we pride ourselves on the granularity of our research, depth of our analyses and pragmatism of our recommendations.
We appreciate the importance of well-presented data that can be interpreted by individuals with varying degrees of expertise, understanding and involvement with projects. We, therefore, take care to communicate results clearly and in ways that are sensitive to the audience.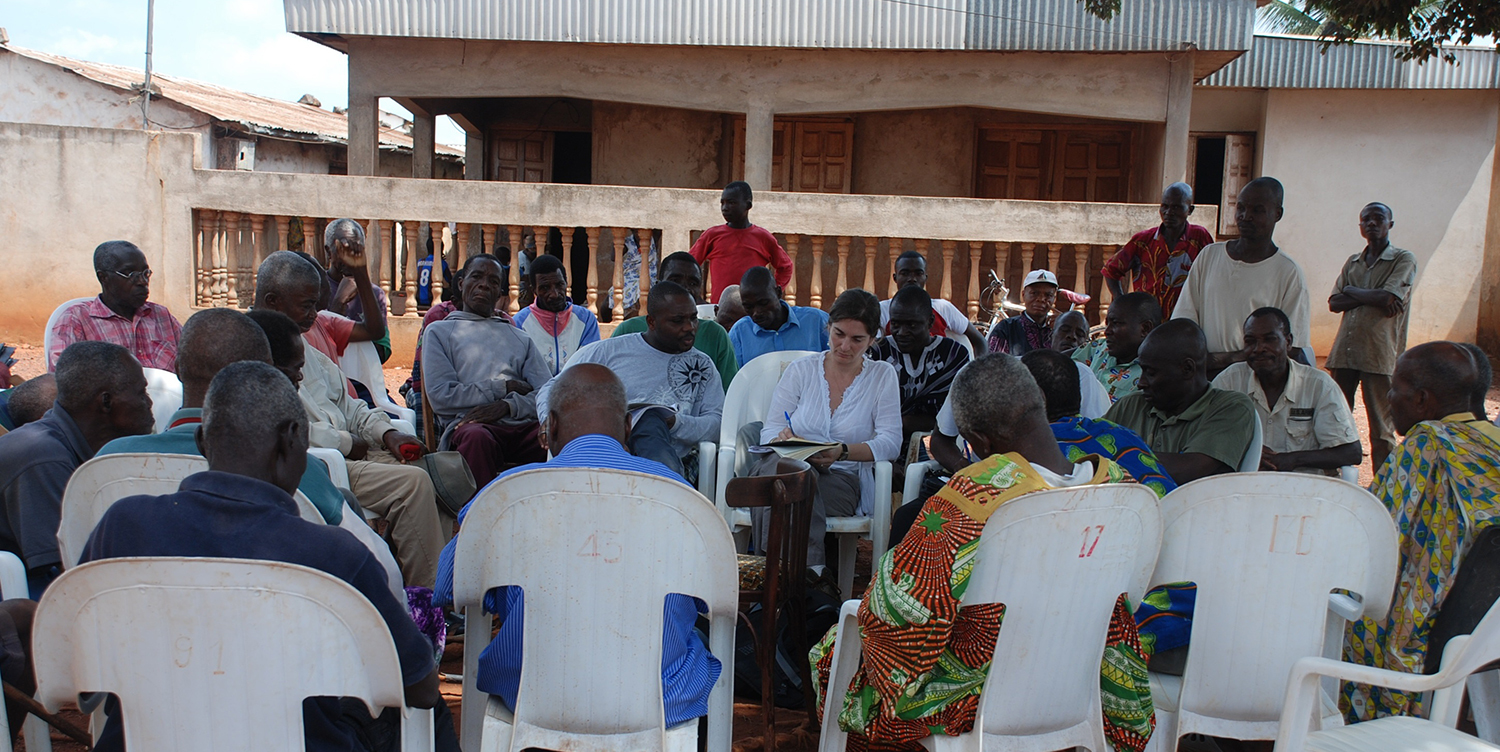 We offer both desk and field-based research, analysis and presentation services, including:

Research
Research methodology design
Literature review
Quantitative data gathering
Desk-based interviews
Participatory and action research
Mine site assessments
Censuses
Stakeholder engagement
Facilitated workshops, dialogues and focus groups
Analysis

Document analysis
Baseline assessments
Policy analysis
Case study profiling
Spatial analysis
Benchmarking
Materiality assessments
Sustainability assessments
Risk assessments
Environmental impact assessments
Social impact assessments
Reporting
Data presentation in formats appropriate to the audience
Stakeholder engagement
Data and analysis presentation through face-to-face delivery, discussion and Q&A