A sustainable supply chain needs to be a number of things: commercially viable for each stakeholder, free from integrity issues and illicit financial flows, consciously mitigating environmental impacts, respecting human rights and compliant with necessary certifications and standards.
We offer extensive practical knowledge, access and advisory to help clients enhance the value of their raw materials supply chains. Our responsible sourcing solutions are impact-driven, commercially astute and context-sensitive.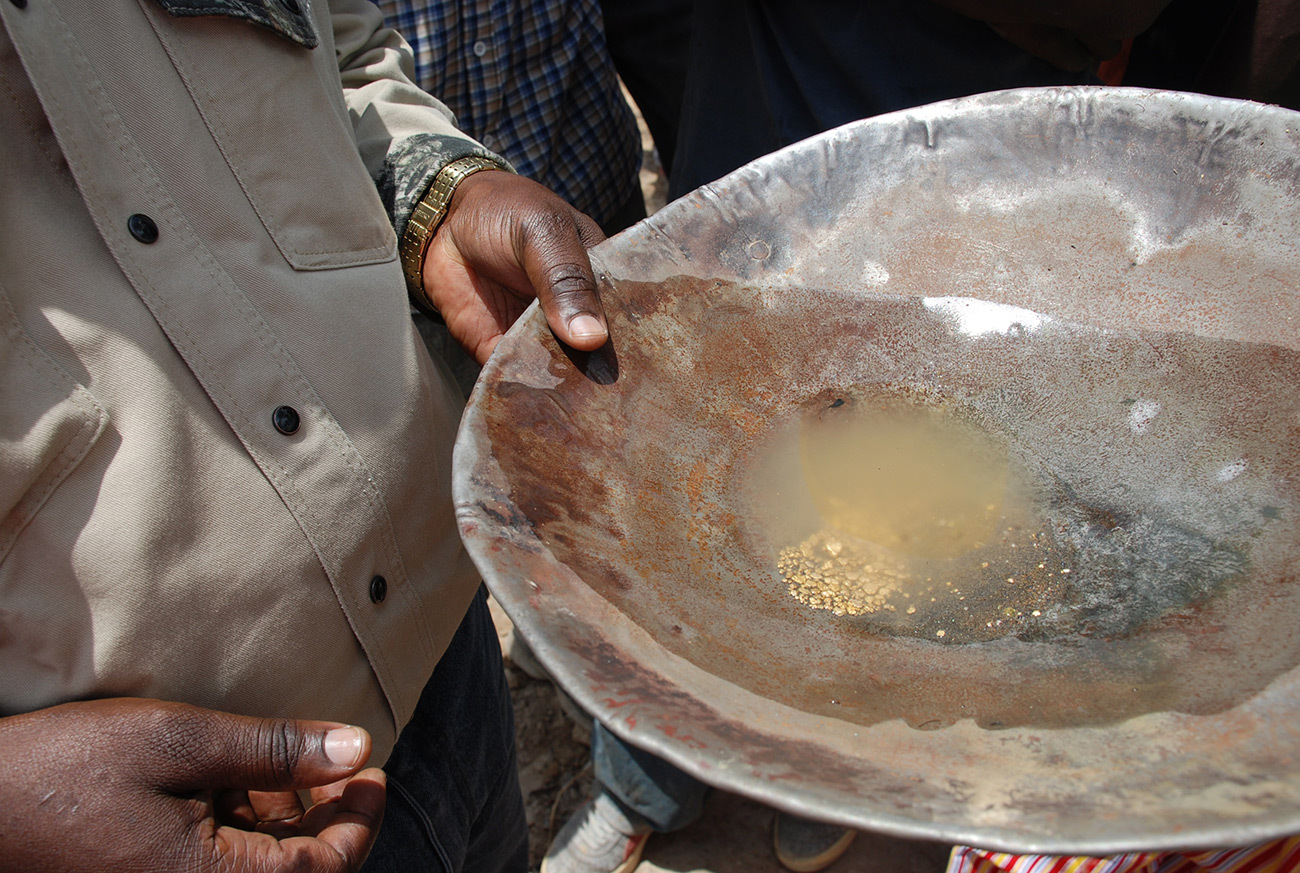 We build bridges between responsible actors in mineral sourcing. In the past, we have developed and managed minerals supply chains and innovative sourcing strategies for ICT companies, smelters, refiners, mining organisations, large gemstone sourcing companies and small jewellery brands.

Our expert team of better business and good governance specialists provide services and tools for:
Applied supply chain research, including scoping and feasibility studies
Management processes for sourcing minerals and raw materials
Due diligence system development
Supplier engagement and capacity building
Traceability and certification systems
Corporate and public affairs strategy and implementation
Strategic positioning for impact at origin