Since 2015, Levin Sources has worked with the Global Initiative against Transnational Organized Crime (Global Initiative) to identify, examine and address the relationship between artisanal and small-scale gold mining (ASGM) and financial flows. The predominantly informal nature of the ASGM sector opens it up to exploitation by organised and opportunistic criminal actors across the supply chain, often to the detriment of vulnerable upstream actors and communities. Some of the undesirable outcomes of ASGM IFFs were identified in our Sierra Leone case study.
Harmful outcomes linked to ASGM IFFs include unequal distribution of value; bribery, corruption, and other white collar crimes; money laundering; and criminal exploitation. Outcomes detrimental to biodiversity and ecosystem services are also prevalent, including the incorporation of mercury into extractive practices.
Two new publications: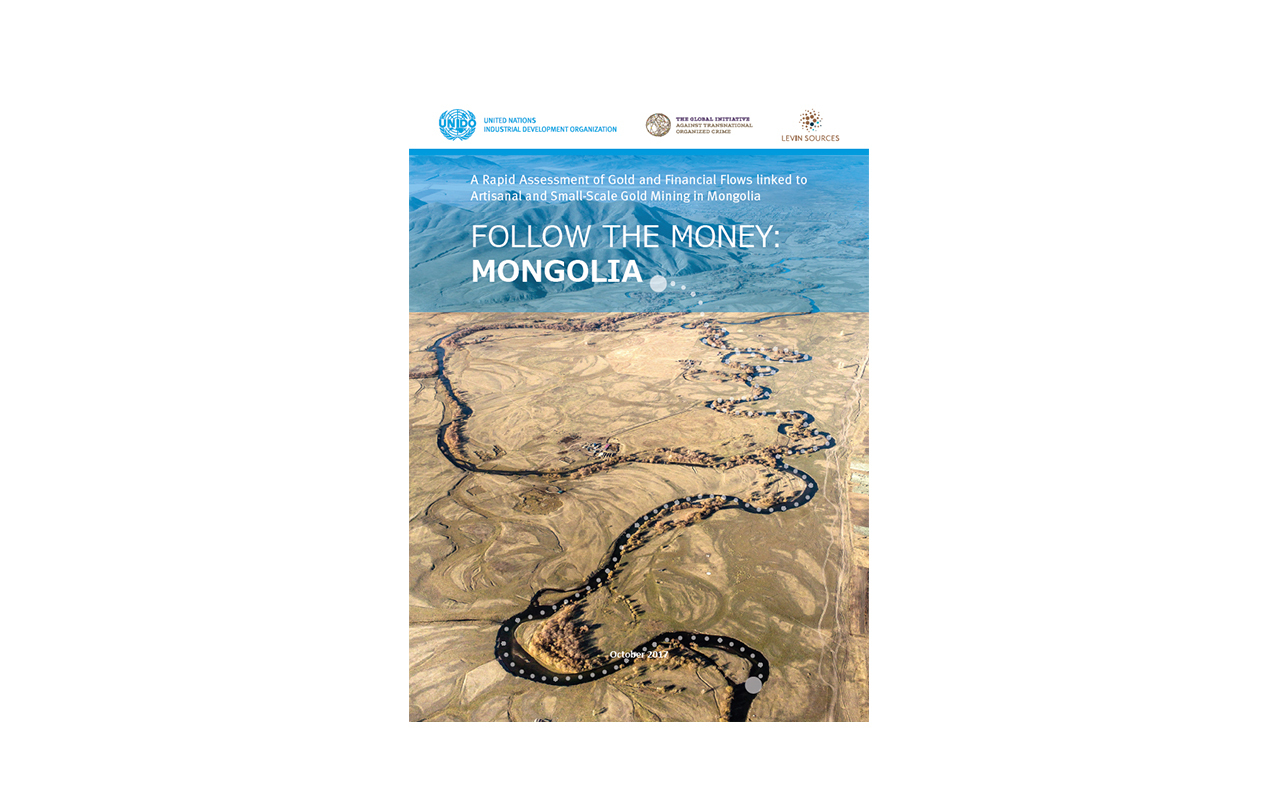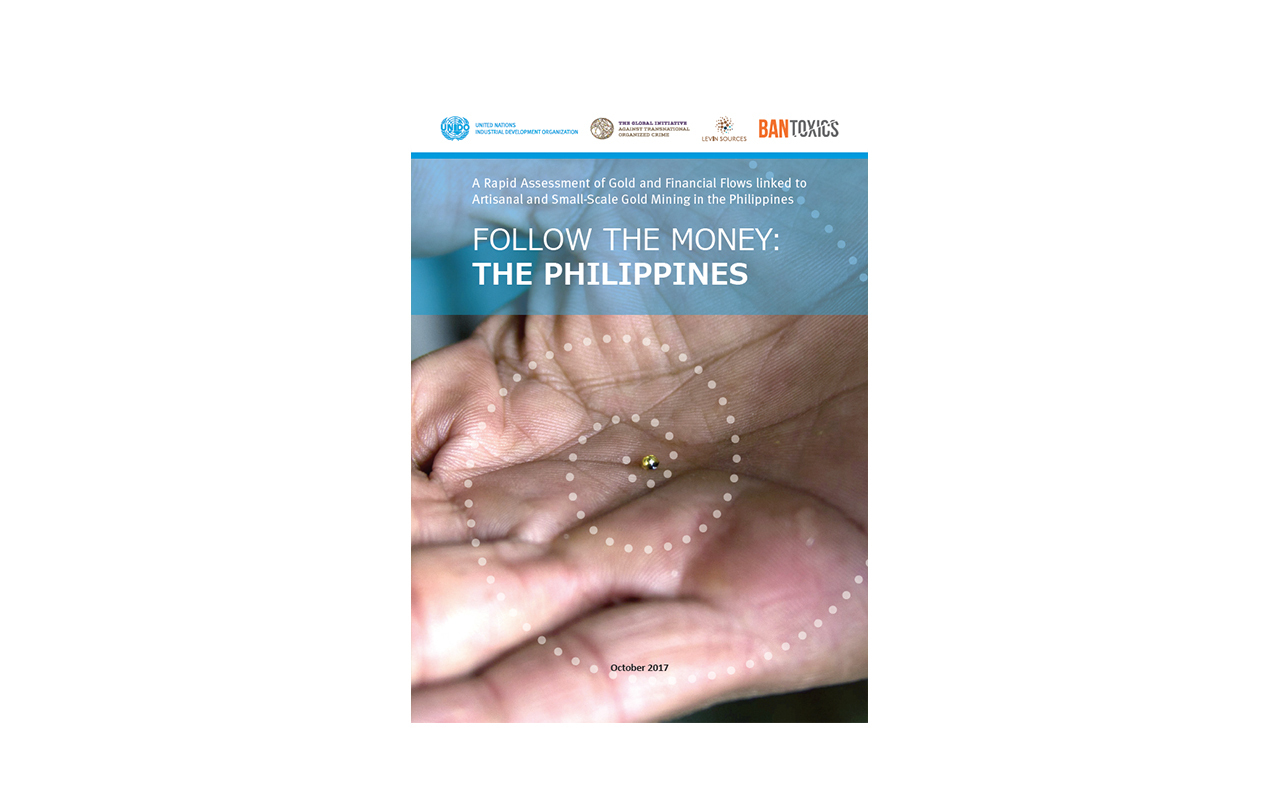 Mercury is often used to help extract gold from mined ore. Although inexpensive and relatively effective in extracting gold from ore, mercury emissions and releases can cause serious harm to people and the environment when handled unsafely. Recognising the threat, the UN's Minamata Convention on Mercury was adopted in 2013. The Convention mandates a reduction, and elimination, if possible, in mercury usage around the world, including in ASGM.
Recognising the need for a greater understanding of gold-related financial flows, the United National Industrial Development Organization (UNIDO) and the United Nations Environment Programme (UNEP) have become advocates for knowledge generation and application linked to the topic. As a component of the preparatory phase of the GEF GOLD child project (under the program: Global Opportunities for Long-term Development of ASGM Sector: GEF GOLD), Levin Sources undertook a rapid assessment of gold and financial flows linked to ASGM in Mongolia and the Philippines in collaboration with the Global Initiative and BAN Toxics, with financing from UNIDO in the framework implemented jointly with UNEP.
The two reports, 'Follow the Money: Mongolia' and 'Follow the Money: The Philippines', provide a nuanced first-look at how stakeholders can better understand and respond to the role gold supply chains and financial flows play in formalisation efforts in Mongolia and the Philippines.
To date, work on ASGM IFFs by Levin Sources has largely taken place under the umbrella of The GIFF Project, a partnership between Levin Sources and the Global Initiative. Resources that have been published include 'Follow the Money: Financial Flows linked to Artisanal and Small-Scale Gold Mining', a handbook and toolkit designed to enable practitioners to investigate and map financial flows linked to ASGM (available in English and Spanish), and 'Follow the Money: Financial Flows linked to Artisanal and Small-Scale Gold Mining in Sierra Leone'.