Drawing on our environmental expertise and in line with our commitment to gender and equal opportunities, Levin Sources, together with ESG Data and International Women in Mining (IWiM), has conducted the first carbon footprint report of the International Women in Resources Mentoring Programme (IWRMP).
The report forms part of IWiM's commitments to sustainability and environmental best practice.
IWiM is a global organisation committed to advancing women in the mining sector by acting as Industry Change Agent, WIM Champion and Diversity Trend Setter, a goal that is shared in Levin Sources' impact work. The IWRMP is a global, cross-company mentoring programme for women in mining that provides support to diverse women working in, around and with the mining sector and helps build the pipeline of female leaders in the industry. Levin Sources' CEO and Managing Director are both participating as mentors in IWRMP's 2020 programme.
IWiM chose to work with Levin Sources on this report thanks to our track record in environmental projects in the minerals sector, including our own carbon accounting for the company. As such, while the report is specific to the IWRMP, it can be read as an example of how to approach similar initiatives within any company in the industry.
The reasoning behind making such study
Climate change impacts more severely on vulnerable people including communities in the most fragile places. The UN recently predicted that the climate crisis will be the "greatest ever threat to human rights". This crisis is multi-dimensional – it intersects with issues of race, gender, disability, age and nationality.
Women, as the main stewards of the physical and cultural well-being of communities in many parts of the world, feel the effects of climate change first and are disproportionally impacted by it.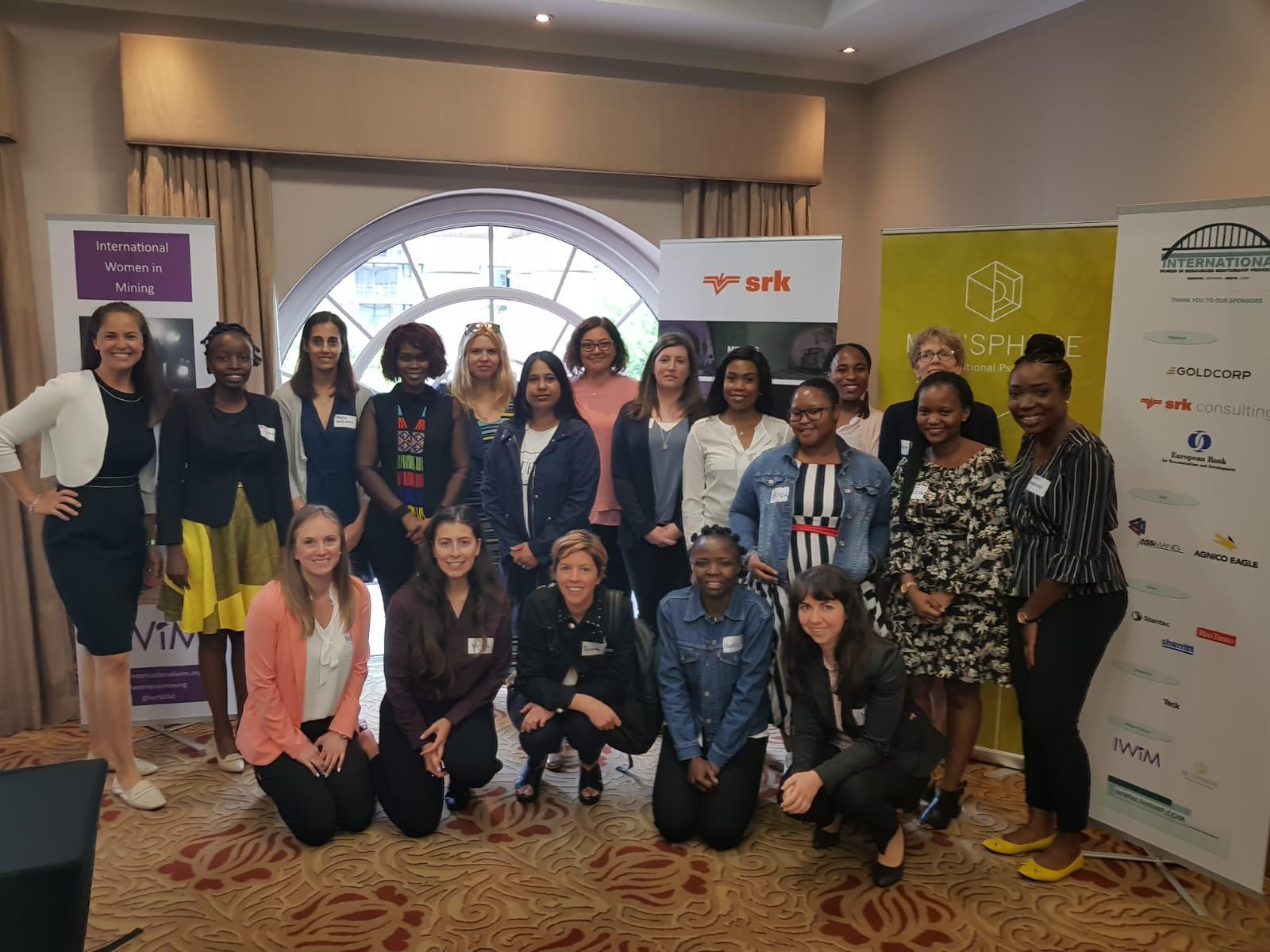 IWiM, as an international network of women striving to make the mining sector more inclusive, aims to align its values with the UN SDGs and adopt best practice across its operation. IWiM realised it could take a public stand on climate change by applying concrete, environment-conscious policies to its own programmes. By doing its own carbon accounting, IWiM also aims to act as a role model to all IWRMP participants and project sponsors.

To do this, IWiM needed to assess the environmental impact of the IWRMP programme, including its carbon footprint. The carbon accounting report captures all these measures.
What does the carbon accounting report include?
The report focuses on emissions from the IWRMP, as it is IWiM's most carbon-impactful area of work. All other IWiM activities are typically carried out remotely by volunteers from their houses and offices.
The report is for the calendar year 2019 and covers both mentors and mentees of the IWRMP programme, and all emissions scopes where data is available.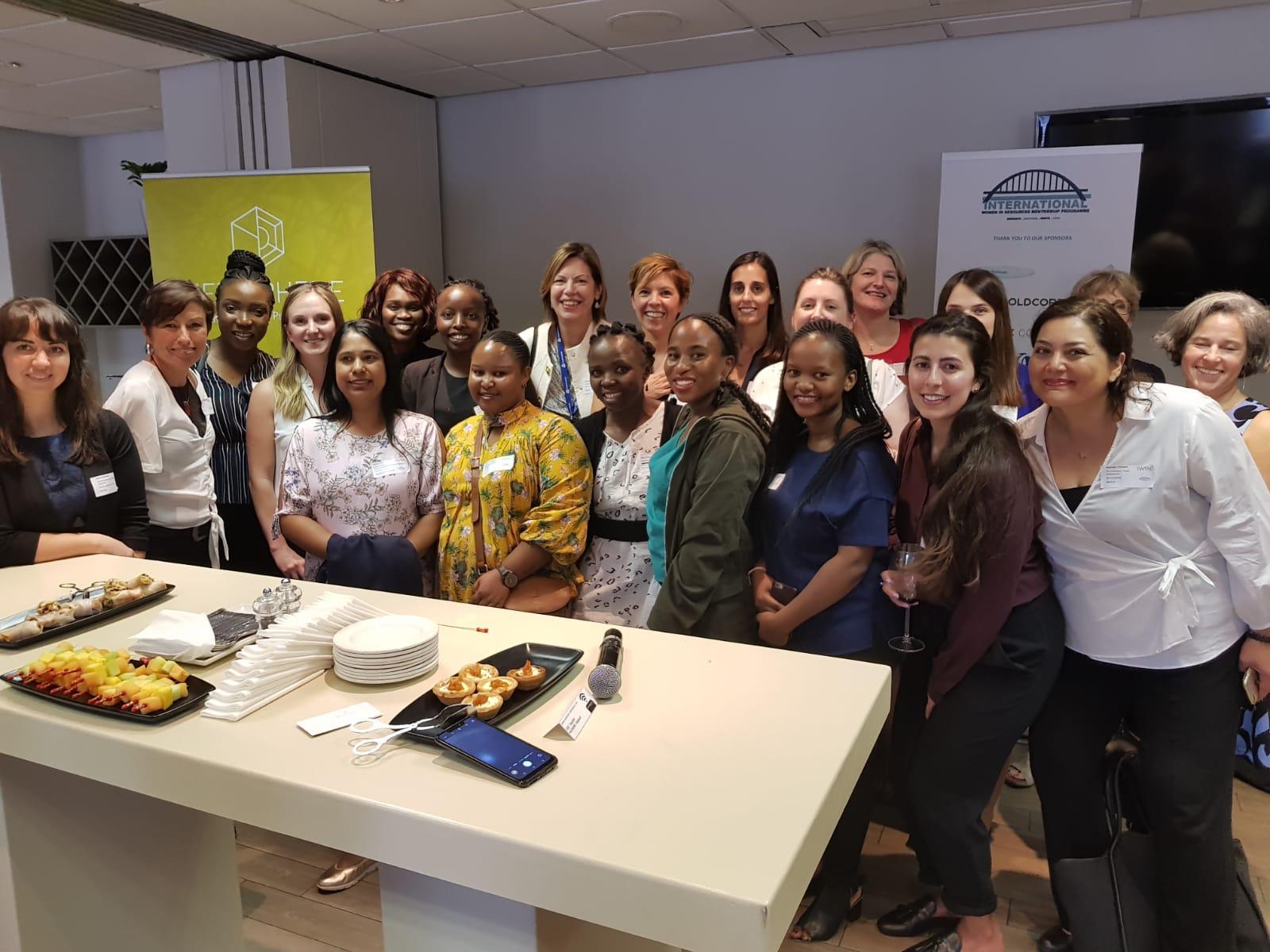 The study found that the most important activities for reducing emissions have already been applied by IWiM, but was able to make several recommendations to reduce its emissions further .
Are you looking to do your own carbon accounting?
Levin Sources can provide guidance and expertise to help with your own carbon accounting, do not hesitate to get in touch with us to find out more.