With countries on lockdown and flights grounded, carbon emissions reduced dramatically in 2020. This was also the case on a micro level here at Levin Sources. Thanks to a huge reduction in travel, our emissions fell by 96% to be close to zero at 3.66tCO2eq for the reporting period 1st April 2020 to 31st March 2021.
Yet, this happened on a background not only of a pandemic with links to biodiversity destruction, but also of significant climate emergencies that are currently being discussed by world leaders as part of the COP26 in Glasgow. As the world learns to live with COVID-19, global emissions are picking up again and we all must do more to mitigate climate change.
Towards a just transition framework for the mining, minerals and metals sector
Our clients and stakeholders have huge roles to play to address climate change in a just transition framework that doesn't leave anyone behind.
Much of our work is advising and implementing programmes in these sectors to achieve these objectives, whilst pursuing the protection and respect of human rights, responsible business conduct, and the UN SDGs and Paris Climate Goals.
To help achieve these goals, it is not enough to look forward; we must also look at past emissions.

In 2017 our team agreed that Levin Sources should seek to address its carbon emissions in line with the mitigation hierarchy – avoid, minimise, mitigate, offset. We developed an environmental commitment, policy and plan and began accounting for and reporting on our greenhouse gases. In 2020, we decided to formalise this further and became the first SME, the first social enterprise, and the first mining/minerals sector business to commit to the Gucci CEO Carbon Neutral Challenge. Since 2017 we have been informally 'offsetting' emissions with donations of £1000 per annum to the Cambridgeshire and Bedfordshire Wildlife Trust, the county where our offices are located.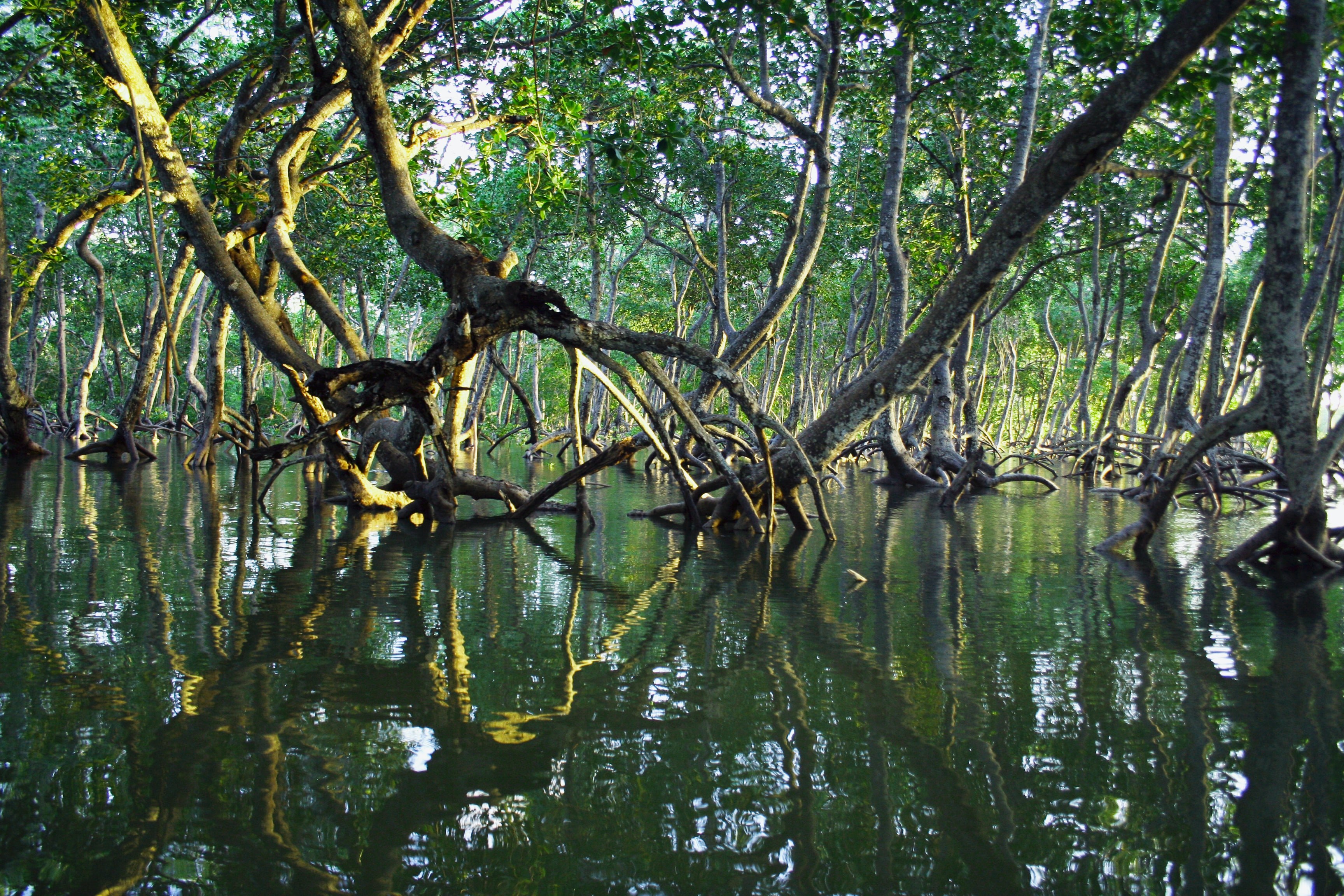 This year, in accordance with the Gucci CEO Carbon Neutral Challenge, we are delighted to be offsetting our 2020/21 carbon footprint with the Vanga Blue Forest mangrove project in Kenya supported by the Association for Coastal Ecosystem Services (ACES). The Vanga team is investing the proceeds of sale of carbon credits to protect precious mangrove forests and provide social and economic benefits to the community such as school materials and village infrastructure. Mangroves are biodiversity hotspots that maintain water quality, defend coasts from destructive weather, generate materials and livelihoods for millions of people in over 100 countries, and sequester carbon. By supporting mangroves we are helping to mitigate climate change and supporting adaptation to it.

But committing to offsetting only current and future emissions isn't good enough; we want to be fully carbon neutral. So, in 2021 and 2022 we will remediate our carbon debt for the period since our foundation in 2010. Since we did not monitor our greenhouse gas emissions until 2017, we have developed a methodology to estimate them for 2010-16. We have calculated offset value for 2010-16 and underspend for 2017-19 to be worth a combined £6,600.
Remediating through small charities with big impacts
Once we knew the value of our carbon debt, we had to decide the best approach to remediate it. Should we offset with an official scheme or make a philanthropic donation? We elected to go with a combination. We will remediate our 2017-2020 underspend with ACES and our 2010-2016 debt by supporting charities who have an environmental or human rights angle with relevance to climate change mitigation or adaptation and whose revenues or activities may have been affected by COVID-19.
We are splitting compensation for our carbon debt between the following three organisations:
1/ The POLE POLE Foundation (POPOF), a grassroots NGO working to protect the critically-endangered eastern lowland gorillas which live in the Kahuzi-Biéga National Park, in the Democratic Republic of Congo. Selecting a DRC-based organisation was important because it is perhaps the country where Levin Sources has worked the most to support the development and formalisation of the ASM sector and mitigate the risks it poses to people and nature there. POPOF achieves its goals by working with the local communities to end their reliance on the unique rainforest habitat which is the gorillas' home. John Kahekwa, founder of the Pole Pole Foundation, has received a Tusk Award and was a finalist in the 2021 Earthshot Prize.
Our donation to the Pole Pole Foundation (POPOF) will help fund medications for park rangers, support student participation in commercial tree planting to reduce pressure on the Park and provide training to women in alternative economic activities to reduce natural resource-dependent livelihoods.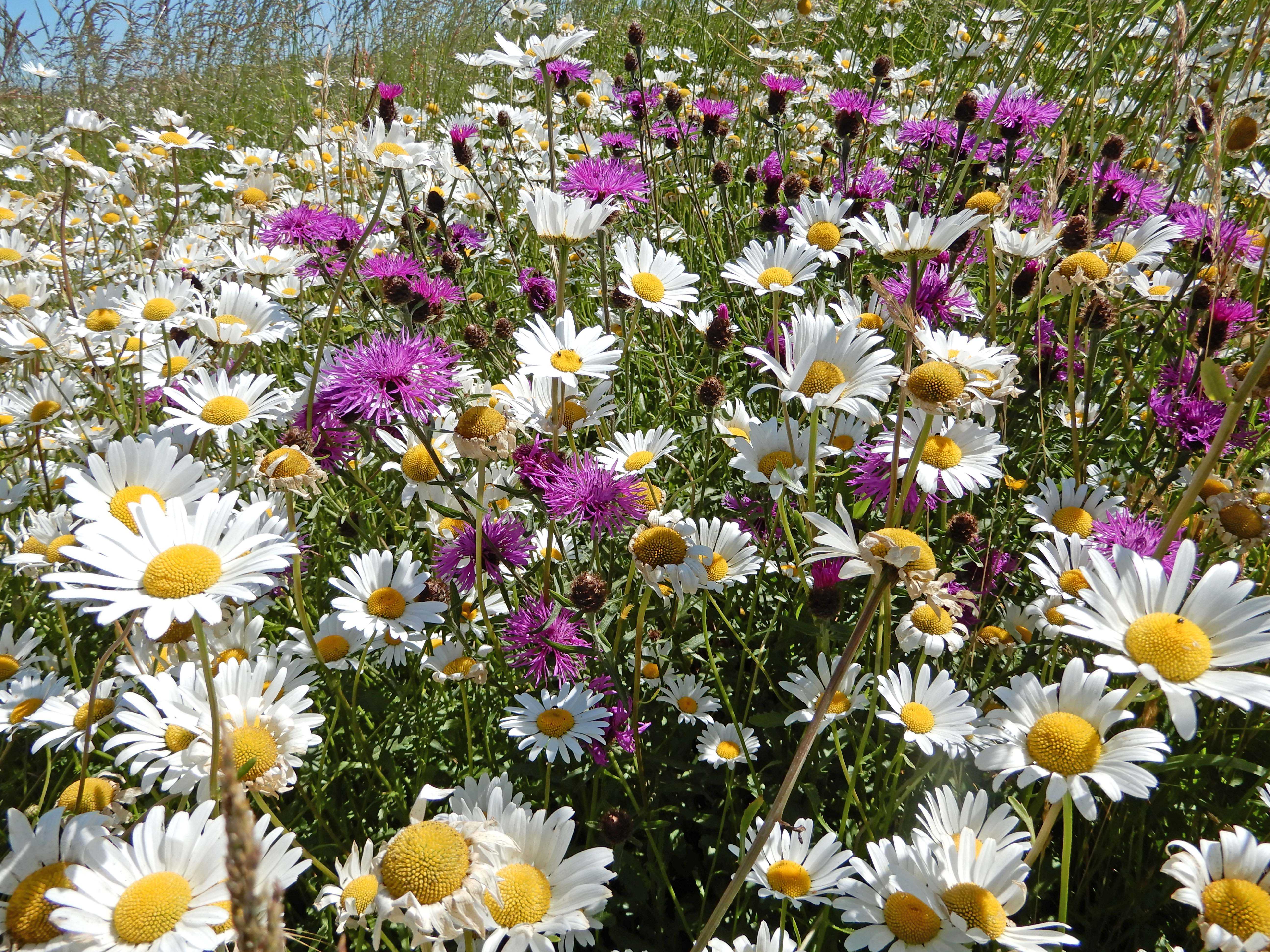 2/ The Wildlife Trust BCN's Flowering Fens project, a charity anchored in our headquarters' county. The most nature-depleted country amongst the G7, the UK has lost 97% of its meadows in the past century. Although Levin Sources has spent the past 4 years advocating for forest-smart mining as a way of mitigating climate and human rights risks, we know that forests aren't the only biomes that matter, and much of the guidance we have been developing on the issue is applicable to other sensitive biomes such as grasslands and meadows.
The wildflower meadows restored and protected by Flowering Fens help prevent floods, store carbon and create healthier animals and food. The permanence of wildflower meadows allows communities of plants and pollinators to establish and creates a large nectar source as well as increasing biodiversity and biomass. Meadows are often overlooked in terms of carbon capture, but it's vital to protect them due to their importance for biodiversity, as well as the carbon stocks they hold - both may have taken centuries to accumulate.
Our contribution will support the long-term sustainability and integrity of the Great Fen restoration, located close to our Cambridge office.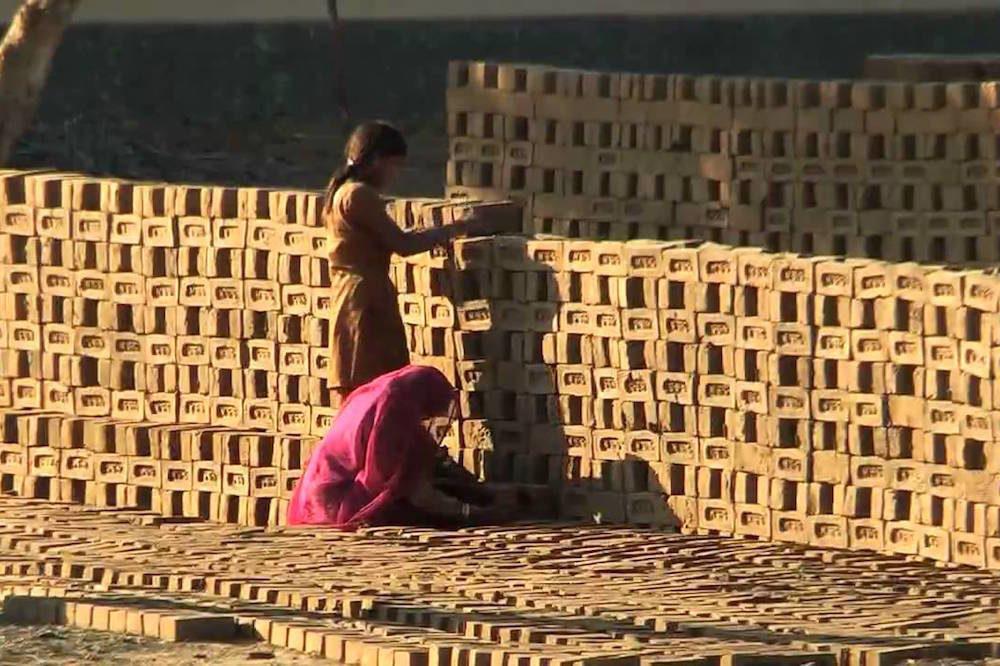 3/ Because of the secondary impact of the climate emergency on human rights, including climate refugees and poverty, we wanted one of the three NGOs to be human-rights-focused. Working with its partners at the US charity Voices4Freedom, Guernsey for Freedom helps those in slavery escape the brutality of bondage and prevents others from becoming trapped in situations of forced labour. Slavery has been outlawed everywhere, but it has not been eradicated. For vulnerable people already at risk of slavery, the climate crisis presents a horrifying new threat to their freedom.

Levin Sources believes that an integrated rights-based approach to tackle the climate crisis is paramount: we cannot leave anyone behind and we need to tackle the slavery-climate vicious circle.
Our contribution will help free at least 10 people in a community enslaved in brick kilns in India and is being match-funded by a US donor. It costs about $40k to free a village.

With these donations, we are hoping to remediate our historic greenhouse gas emissions and bring a positive impact to people and nature, where we work and where we live.
As a company headquartered in the Global North, Levin Sources recognises that the region has been responsible for around 80% of historical emissions, and therefore wishes to play its part in reducing the global footprint.
Of course, donating now doesn't quite cancel out our initial emissions, so our goal going forward remains to stay as close to net zero carbon as possible, the measures we have implemented to reduce emissions can be found in our environmental policy. They include choosing train travel rather than plane when available and prioritising work with associates in-country. We also call on each of our readers to calculate and remedy your own climate debt and join us in this collective effort.
Drawing on this ongoing internal experience as well as environment, biodiversity and climate change work carried out across sectors, our team is available to support your own organisation with its climate policy, including drafting it, measuring emissions, and identifying an action plan to reduce and offset them.