For blog #2 in our sustainability regulatory series, we explore the new EU Batteries Regulation and the impact this framework is expected to have on business, and affected people and environments.
Here at Levin Sources, it sometimes feels like we talk batteries all day long with our partners, stakeholders, and clients. Battery minerals are currently in the spotlight due to their importance in technologies that play a key role in achieving a just transition to a green economy. Reducing the global carbon footprint means that governments and business are making very significant investments in a variety of battery technologies, including those found in electric vehicles (EVs), and those that are used for energy storage from solar panels, wind turbines, and other renewable energy sources.
On 17 August 2023, the EU approved a new law ensuring support for sustainable, circular battery value chains. In developing the EU Batteries Regulation, the European Commission acknowledges the key role batteries will play in Europe and the wider world's transition to a green energy economy. For instance, batteries play a leading role in the automotive sector and the EU's mandated move to electric vehicles.
The EU Batteries Regulation, introduced by the European Commission in December 2020, was the first initiative proposed under the Commission's Circular Economy Action Plan, a key part of the EU New Green Deal. Among other requirements, it mandates companies to establish a batteries due diligence policy, for the purpose of addressing and mitigating human rights, environmental and climate change impacts along the battery materials value chain.
Although the Regulation focuses on the entry of batteries into the EU internal market, the impact of the Regulation is expected to be felt globally, given that raw material extraction, refining, and battery manufacturing value chains span the globe. For companies, investors and other stakeholders, effective social and environmental risk management in battery value chains will become inextricably linked with the regulatory frameworks defining them, including the new EU Batteries Regulation.
At-a-glance: requirements of the EU Batteries Regulation
The three core "need to know" that we see are:
The Regulation focuses on the entire life cycle of batteries, from raw materials extraction to use to recycling to waste management.
The materials in scope of the Regulation are cobalt, natural graphite, lithium and nickel.
A foundational requirement of the Regulation is for companies to establish an effective battery chain due diligence management system that addresses risks and impacts on social as well as environmental issues. Companies subject to the Regulation must:

Adopt and communicate a company battery due diligence policy;
Develop strong company management systems in support of the policy;
Implement a system of transparency and controls, such as a chain of custody or traceability system;
Establish a grievance mechanism;
Identify and assess risks along the battery value chain;
Design and implement a strategy to respond to identified risks; and
Have their battery materials due diligence systems verified by a third party.
For readers who want to learn more about these requirements, we particularly recommend looking at Chapter VII and Annex X of the Regulation.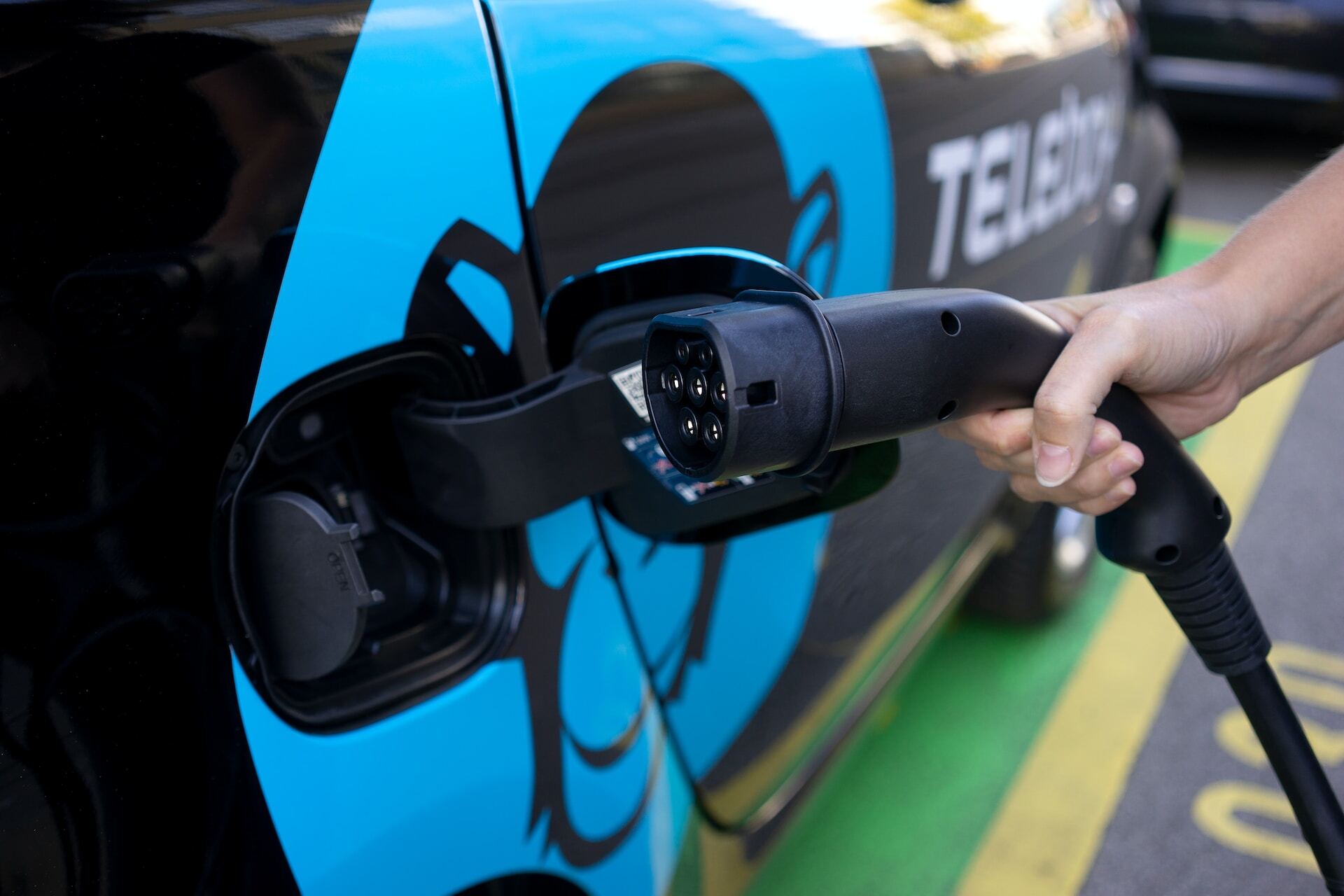 What this means for industry
We have some optimism that this Regulation, in addition to others (and most notably the forthcoming EU Corporate Sustainability Due Diligence Directive, or CS3D) will help drive industry toward more responsible and sustainable business practices. Our optimism is coming from two key factors: the raising of the due diligence requirement to the more comprehensive approached required by international normative frameworks (getting beyond voluntary industry standards), and the broadening of the scope for due diligence to include both social and environmental issues.
From our 13+ years of experience working with all stakeholders on the implementation of regulations in minerals value chains, we know that no regulation is perfect. Meeting the requirements of this Regulation will not be easy for any company. But regulations are a key part of the "smart mix" of measures we need to make progress toward just and sustainable minerals value chains – especially for those minerals that are critical for the energy transition.
Building on our increasing portfolio of work focused on battery materials, and insights from our conversations with a wide range of stakeholders, we see some key implications from the new EU Batteries Regulation, including:
Business is under even more pressure to rise to the higher standard set by normative international due diligence frameworks – which means going above the bar set by many voluntary standards used in minerals value chains: The EU Batteries Regulation sets out expectations for due diligence that are fairly closely aligned with the authoritative global normative due diligence frameworks: the UN Guiding Principles on Business and Human Rights (UNGPs), the OECD Guidelines for Multinational Enterprises for Responsible Business Conduct, and the OECD Due Diligence Guidance for Responsible Supply Chains of Minerals from Conflict-Affected and High-Risk Areas (OECD Minerals Guidance), among others. This means that the entire six-step due diligence process (as set out by the OECD and which aligns to the UNGPs) is required. Piecemeal approaches that do some aspects of due diligence but not others won't pass muster for compliance. This is a shift from some fairly common practices in the minerals sector, where risk assessment and auditing tends to constitute the bulk of due diligence, with other aspects of due diligence, such as risk mitigation, stakeholder engagement, and remediation being underdelivered.
The scope for due diligence uses a wider lens, including both social and environmental risks and impacts: The EU Batteries Regulation is one of the first binding sustainability due diligence frameworks that brings a wider scope for due diligence, covering social as well as environmental issues. Previous supply chain regulations have focused on a narrower set of considerations, focusing on specific aspects of environmental or social issues. However, the EU Batteries Regulation includes a broader range of covered risks. For instance, the environmental scope includes management of risks related to greenhouse gas emissions, biodiversity, water and marine environment, and hazardous substances. Social risks include occupational health and safety, child and forced labour, discrimination, trade union freedoms, and "community life, including that of Indigenous peoples." The law is also meant to align with climate change goals set by the Paris Agreement. To date, the Regulation therefore stands as one of the more robust expressions of bringing together social, environmental and climate change considerations under one due diligence framework. This trend is set to continue with the forthcoming EU CS3D, which is expected to be largely aligned with international normative due diligence frameworks and whose scope will cover both social and environmental issues.
Companies will have to think carefully about integrating their compliance efforts: Given the growing patchwork quilt of supply or value chain sustainability regulations, companies may struggle to determine how all these obligations work together and can be implemented pragmatically as part of day-to-day business. For instance, companies may wonder how to meet the due diligence obligations under both the EU Batteries Regulation as well as the EU CS3D. Or they may wonder how the Batteries Regulation connects with certain national regulations, such as the German Act on Corporate Due Diligence Obligations in Supply Chains or the US Uyghur Forced Labor Prevention Act. While Levin Sources is not a law firm and cannot provide legal advice, we are due diligence advisors to companies doing business in many jurisdictions. Our general advice, therefore, is as it ever has been: companies should aim to rise to the highest standard for due diligence. In general, this standard is set by the OECD Guidelines for Multinational Enterprises for Responsible Business Conduct, and the UN Guiding Principles on Business and Human Rights.
Moving beyond the OECD Minerals Guidance for supply chain due diligence and risk mitigation: For more than a decade, the OECD Minerals Guidance has stood as one of the go-to frameworks for companies implementing minerals supply chain due diligence. The OECD Minerals Guidance is referenced in EU legislation such as the EU Minerals Act for the import of tin, tungsten, tantalum and gold, and minerals industry associations such as the Responsible Minerals Initiative have based several of their own due diligence standards off the five-step framework of the OECD Minerals Guidance. Now, the EU Batteries Regulation shows a distinctive move toward broadening minerals supply chain due diligence past the OECD Minerals Guidance to the inclusion of instruments such as the UNGPs and international human rights and environmental conventions. This move toward broadening the scope of what constitutes responsible business conduct vis-à-vis effective supply chain due diligence for minerals is certainly one to watch, and for companies to prepare for. This is particularly the case if a company's current battery minerals due diligence system is closely aligned with the five-step framework of the OECD Minerals Guidance, but does not include reference to frameworks such as the UNGPs or the OECD Guidelines for Multinational Enterprises for Responsible Business Conduct.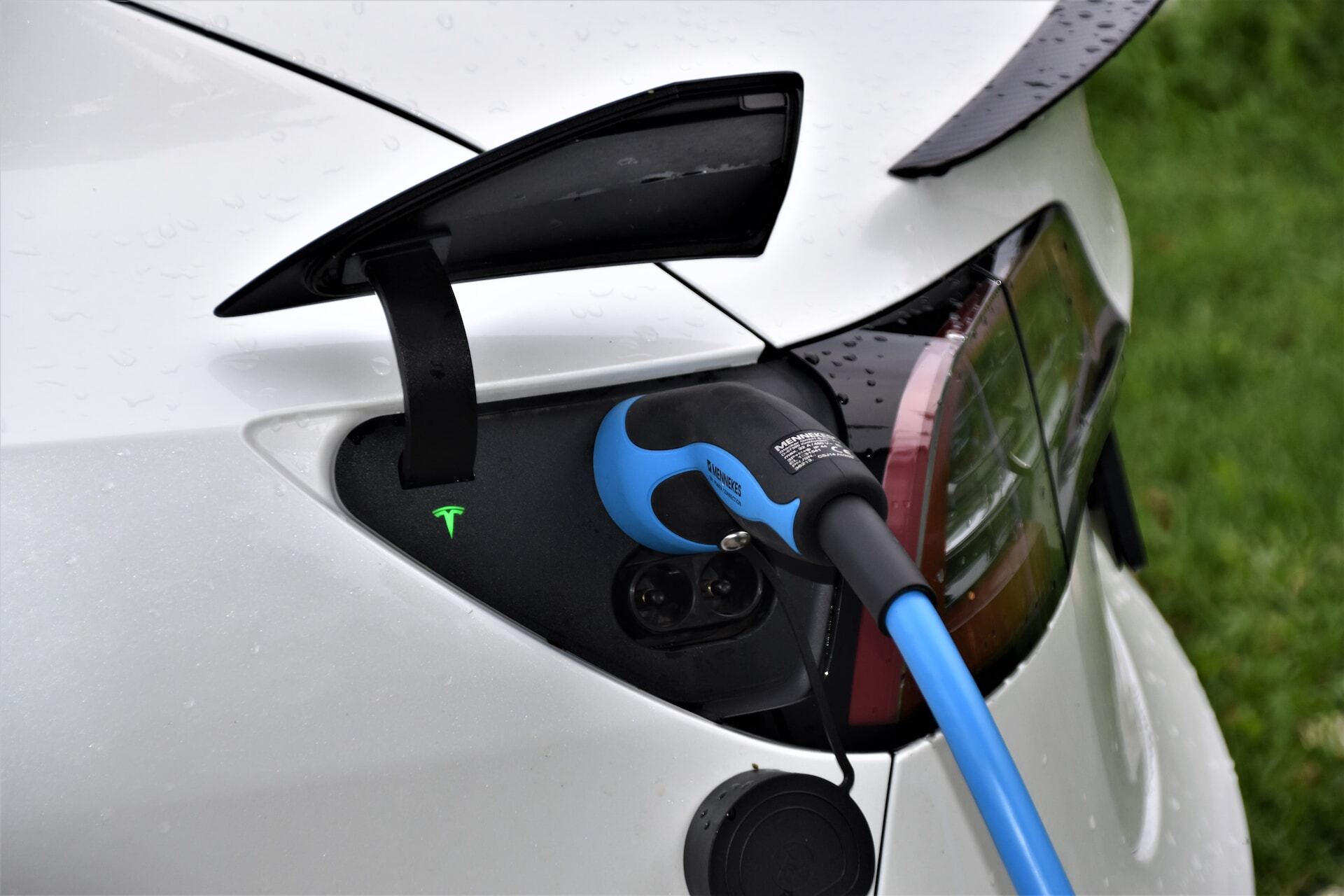 Looking forward
According to the World Bank, a more than 1,000% rise in demand for certain minerals integral to battery manufacturing may be a vital part of reaching the climate targets set out in the Paris Agreement and mitigating some of the more severe effects of climate change. Moreover, between now and 2030, global battery demand is expected to increase by 19 times over 2021 levels, at a rate of 33% per year and to a value of over $400 billion, to supply expanding markets for electric vehicles, energy storage and consumer electronics.
Despite their pivotal role in the just green transition, battery minerals have made headlines over the last several years due to serious concerns about their impact on human rights and the environment. We've seen headlines about Indigenous land rights and lithium in Chile and Argentina, child labour in cobalt mining in the DRC, and graphite mining and environmental degradation in China. The minerals most commonly found in lithium-ion batteries, including those in scope for the Batteries Regulation, have all been linked to adverse human rights and environmental impacts along mineral supply chains.
Faced with these drivers, companies along the battery value chain should plan proactively when it comes to mitigating social and environmental risks. This means implementing management systems that foster more sustainable and resilient value chains, including through a combination of collaborative actions, engagement with affected communities, robust policies and procedures, strong monitoring and accountability, and greater transparency. By emphasising sustainability, companies in the battery industry can differentiate themselves from the competition and generate value while simultaneously protecting people and the planet. Layered over all of this is the regulatory imperative – with the EU Batteries Regulation being the newest addition to requirements of business to demonstrate they operate responsibly and sustainably.
Interested in learning more about how to implement due diligence along your company's minerals supply chain? Wondering how the EU Batteries Regulation fits in at your organisation? We're happy to talk – please do be in touch.