Client: Jewellery designer Lebrusan Studio, an established small jeweller who puts ethics at the heart of her creative process
Location: London
The challenge: Arabel Lebrusan has been implementing responsible sourcing since the early days of her business, including Fairmined and Fairtrade Gold and fair-traded gemstones. However, because of the time and expertise required, her business, Lebrusan Studio, did not have suitable policies and processes in place. This meant additional work when it came to selecting new suppliers, and a lack of records which are required to apply for certification.
Lebrusan felt that clear processes and policies were needed to build efficiencies into future supplier engagement and to ensure compliance with the legal framework, but she was overwhelmed at the idea of doing this on her own.
How the Responsible Sourcing for Small Jewellers service helped: Arabel Lebrusan was one of the the first jewellers to use the Responsible Sourcing for Small Jewellers service in its beta testing phase. She chose to work with Levin Sources thanks to our longstanding history and leadership in the development of a more ethical jewellery sector.
The first step was to understand Lebrusan's business values, her motivation for implementing ethical policies, the standards she wanted to comply with, and to assess existing practices and behaviours during face-to-face and Skype meetings. This assessment phase was key to highlighting the processes and documentation Lebrusan needed for the business to grow.
After the meetings, the Levin Sources specialist jewellery team identified the gaps to be addressed, and drew up a list of suggested documentation to put in place including contract templates, Health & Safety, and ethical policies. Our experts then drafted policies, ensuring compliance with local laws and regulations, and worked with Lebrusan to fine-tune them to make sure they represented her goals and business realities.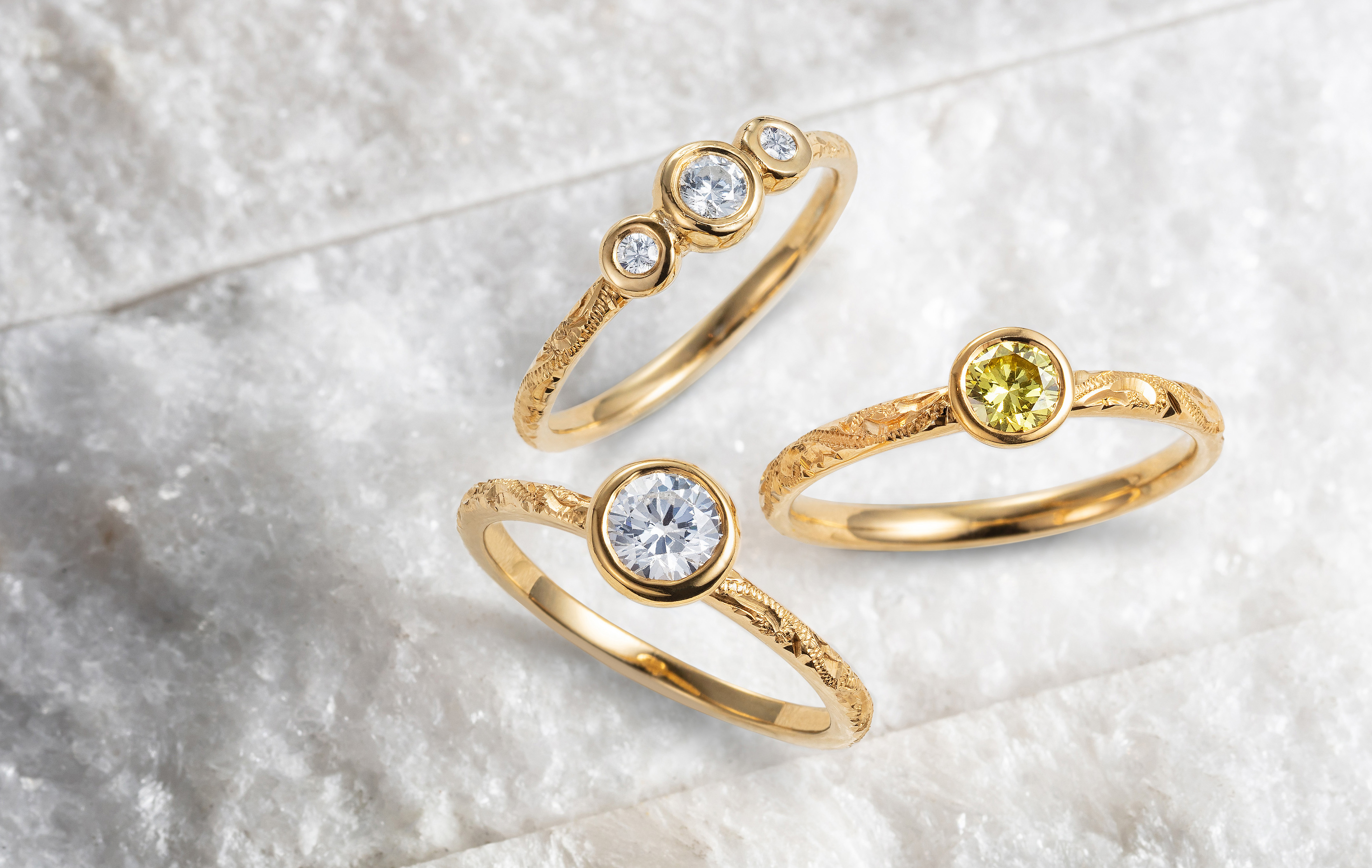 Arabel Lebrusan says: "I don't feel overwhelmed anymore at the idea of tackling contracts, policies, and procedures. The Responsible Sourcing for Small Jewellers service gave me the confidence to create letters of engagement for new suppliers, and explain what my business stands for and how I manages supply chain risks."
The new documents, particularly the ethical policy, are shared with the business' employees, so everyone is aligned on values and aware of best practices.
The ethical policy will now become part of the company's marketing and storytelling. Lebrusan Studio plans to share them on its website so customers have full visibility on where materials originate, and the human and environmental criteria applied when selecting suppliers.
The Levin Sources Responsible Sourcing for Small Jewellers service is available to SME jewellers in the UK, Ireland, continental Europe and the US. Learn more about it here or by contacting Rosanna Tufo Rosanna.tufo[at]levinsources.com.