Message from the Team
Happy New Year, and welcome to our first newsletter of 2018. As we enter into the new year, we're already looking forward to the projects we will be working on over the next twelve months and beyond. Levin Sources has secured projects on strategy development for managing environmental risks linked to artisanal mining in central Africa, establishing due diligence processes for important private sector ventures, and conducting a feasibility study and design of a public-private partnership for a new national gold refinery in Madagascar. Our work on forest-smart mining for the World Bank-hosted PROFOR projectcontinues - we'll be sharing updates on that soon.

We'd like to take this opportunity to wish all of our colleagues, collaborators, and friends success in 2018.
---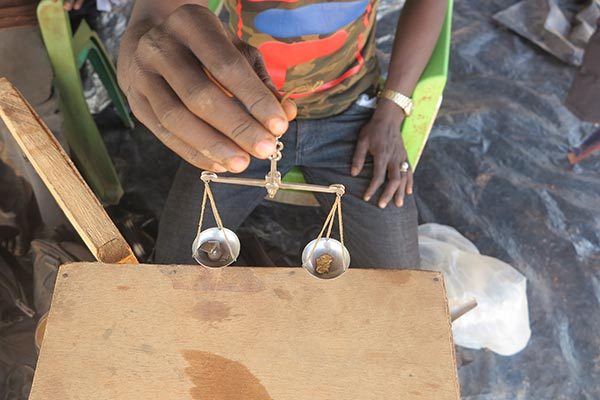 Good Governance: Trends and Themes for 2018
"In 2017, we witnessed a redoubled effort to address responsible mineral sourcing challenges and impacts associated with Artisanal and Small-scale Mining. The year saw an increase in the number of pioneering initiatives that seek to tackle these challenges head on, with support for research and implementation programmes coming from the public and private sectors alike. 2018 will no doubt see a continuation of this trend; with gold, development minerals and minerals required for battery technologies coming into particular focus."

"Levin Sources welcomes this broadening of the agenda and has already produced research outputs that demonstrate the breadth and depth of our knowledge in these growing fields."

Adam Rolfe, Mineral Sector Development Manager, identifies key trends and themes in mineral sector governance from our research and technical assistance projects in 2017 and defines Levin Sources' focus and activities for 2018.

Read Adam's piece, 'Governance Trends and Themes for 2018', in our blog.
---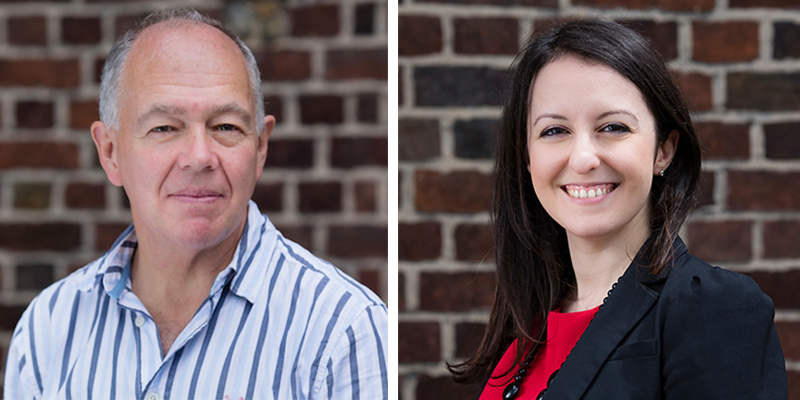 Team Members Appointed as Aluminium Stewardship Initiative (ASI) 'Registered Specialists'
Levin Sources' Andrew Cooke and Dr. Fabiana Di Lorenzo have been appointed as 'Registered Specialists' for the Aluminium Stewardship Initiative (ASI)'s certification program.

As Registered Specialists, Andrew and Fabiana can be commissioned by Members (or Entities) of the ASI to support the development and/or implementation of the systems and processes required by the ASI Standards, and provide advice on the planning, execution, and/or follow-up activities for an ASI Certification Audit.

Andrew Cooke brings years of experience as an environmental scientist, lawyer and minerals-sector sustainability manager to the Initiative. Dr. Fabiana Di Lorenzo is an experienced supply chain due diligence, political risk, human and labour rights, and internal audit professional.

Visit our blog to find out more.
---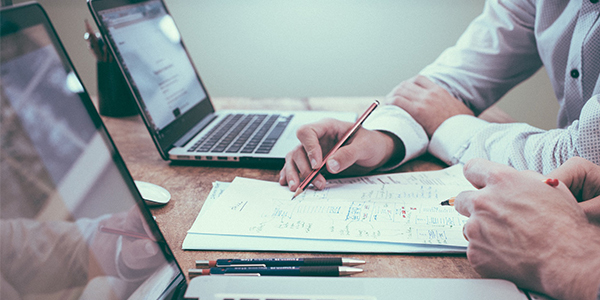 European Commission: Study on the Support System for SME Supply Chain Due Diligence

Recognising the significant contribution SMEs make in EU imports of tantalum, tin, tungsten, and gold (3TGs), the European Commission contracted Levin Sources to design a support system to develop SMEs' understanding of the concept and benefits of supply chain due diligence, and to build their capacity to perform it on their mineral supply chains in a way that limits administrative burden.

The project, completed over twelve months, was initiated alongside the new EU Regulation on responsible mineral sourcing that was passed in May 2017 and enters into force on 1 January 2021.

Read the project summary here.
---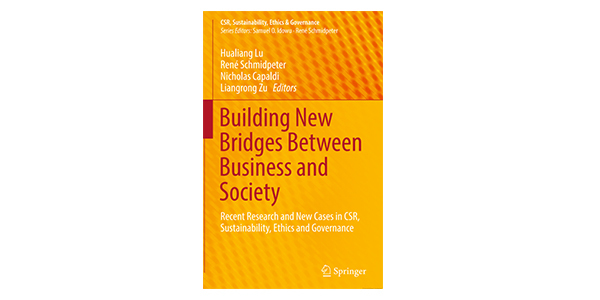 Chapter on Mineral Supply Chain Transparency in New Book
Levin Sources' Due Diligence Manager Dr. Fabiana Di Lorenzo has contributed a chapter to a new book, 'Building New Bridges Between Business and Society'.
Dr. Di Lorenzo's chapter, 'Mineral Supply Chain Transparency: Soft and Hard Laws on Supply Chains Due Diligence and the Rise of Public-Private Partnerships', focuses on soft (voluntary) and hard (mandatory) laws on due diligence and supply chain transparency in the mineral sector and the rise of multi-stakeholder initiatives or public-private partnerships (PPPs) as a means to promote legal advancement and compliance.

'Building New Bridges Between Business and Society' is published by Springer International Publishing. You can read more on Dr. Fabiana Di Lorenzo's chapter in our blog.
---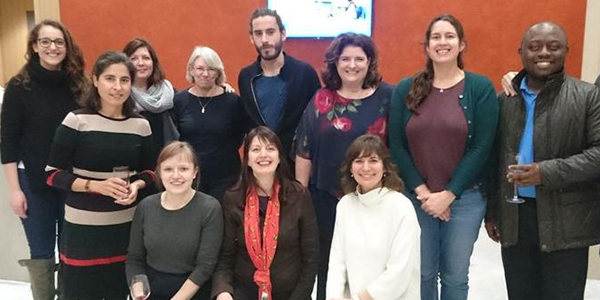 Cambridge Social Ventures Graduation
For the last 12 months, Levin Sources has been part of Cambridge Social Ventures. Cambridge Social Ventures is a University of Cambridge-affiliated programme designed to help social ventures and entrepreneurs scale up their impact and drive forward real and sustainable social and environmental change. Levin Sources was part of a diverse cohort of innovative businesses driving the agenda in finance, technology, development, research, and ethical sourcing practices.

This month, Levin Sources graduated from the programme. Photo, with Estelle from Levin Sources (bottom row, right-hand side), by Rachel Newell.