The client: Nineteen48 brings ethical, traceable coloured gemstones from Sri Lanka, Tanzania and Australia to trade and private clients. Its co-founder Stuart Pool also co-created Fair Luxury.
The challenge: The Sustainable Development Goals (SDGs) are a framework drawn up by the United Nations to achieve a more sustainable future for all. The growing importance of 'sustainability' in consumer purchasing decisions means that suppliers are increasingly seeking to tie their business to the SDGs and convey these links in their B2C storytelling in order to gain added value.
Since Nineteen48's inception, the company has been working to make sure mining communities benefit from their hard work and are assured of safe labour conditions, a mission in line with the SDGs.
In 2019, it made the decision to formalise its commitment to the SDGs. Realising Nineteen48 didn't have the required in-house resources or knowledge, co-founder Stuart Pool contracted Levin Sources to help identify the SDGs towards which Nineteen48 could contribute and record these in a comprehensive and customer-facing ethical policy document.
The Responsible Sourcing for Small Jewellers process for SDG integration:
1. Over a series of meetings and video-conferences, Pool outlined the Nineteen48 business structure, its interactions with partner companies, its activities and its vision for the future.
2. Levin Sources' SDG experts then modelled and mapped out Nineteen48's business goals and assessed their overlap with the UN blueprint. They identified 11 relevant goals, from alleviating poverty to championing gender equality.
3. The Levin Sources experts and Pool then worked together to identify how Nineteen48's on-the-ground processes and policies could further support the SDGs.
4. The Levin Sources team then drafted a clear and accessible ethical policy document that was finalised through an iterative process of feedback and refinement with Nineteen48.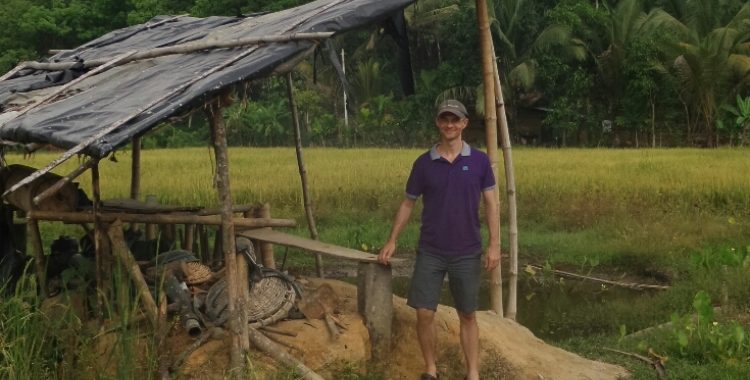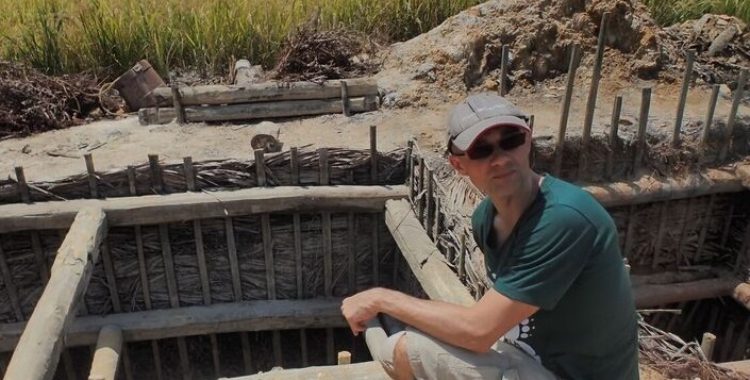 The outcome: The resulting ethical policy lays out the company's business objectives against relevant SDGs. It incorporates how Nineteen48 can contribute to these goals in the communities where they source coloured gemstones.
The ethical policy went live in early 2019 on Nineteen48.com and is being used to inform trade and private customers who have questions about the provenance of the gemstones. "We can point people to the page and use it as a way of educating them without going through every single detail in person. It gives potential clients an additional level of reassurance," Pool explained.
Some jewellers in turn promote the fact that their supplier, Nineteen48, contributes to the SDGs to support their ethical sourcing message, an additional selling point for the end client.
Going forward… Pool doesn't see the policy as a static document: "We are going to modify it according to our progress. It's a very public commitment to the SDGs that brings a new level of transparency to the business and makes a written commitment to our customers and business partners."
Accountability is a key part of the Nineteen48 ethical policy and so Pool plans to report annually on the business' progress and remaining areas for improvement. To prepare the report, he will sit down with the Levin Sources team to establish how the company has fared, to articulate this for consumers, and to amend the policy accordingly.
Contact us to learn more about how our Responsible Sourcing for Small Jewellers service can help achieve an ethical supply chain for your business.