The client: Trained gemmologist Susi Smither founded The Rock Hound after seeing first hand during field trips in Tanzania and Sri Lanka how little ASM miners benefit from the minerals they extract. She wanted her business to recognise the importance of the miners and to source only from suppliers that are mindful of their environmental impact.
The challenge: Smither wanted to create a structured Supplier Code of Conduct that would become a key pillar of her business. She felt overwhelmed by the breadth of information available about ethical sourcing and how it didn't always line up. She approached Levin Sources for expert support to make sure she covered all the angles.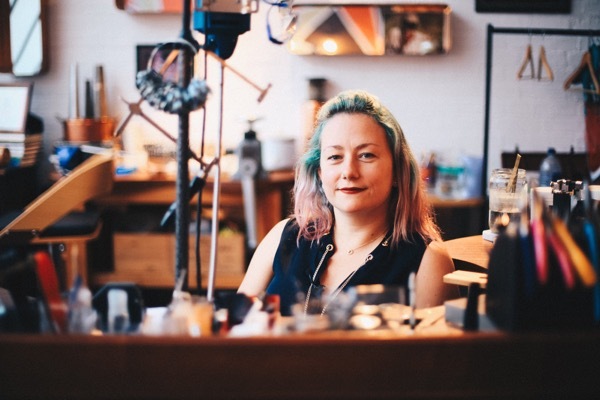 How the Responsible Sourcing for Small Jewellers service helped:
The Rock Hound was one of Levin Sources' first Responsible-Sourcing-for-Small-Jewellers-service clients. As founder, Smither worked with a Levin Sources expert who took time during a series of Skype meetings to understand her aims and why creating a Supplier Code of Conduct was important.
Over the course of a few months, they worked together on several iterations of the document, Smither sending feedback each time to ensure it aligned completely with her goals.
"We took it step by step so it was less daunting," she says. "Responsible sourcing is a worldwide issue for a jeweller like myself, as I look for extraordinary gemstones the world over. Grasping laws in other countries can be hard but Levin Sources simplified it."
The outcomes: The Rock Hound now has two documents to make sure that their ethical commitments are well-communicated and embraced by suppliers: a Code of Conduct and a formal agreement.
Phase 1, the Code of Conduct: This sets out a framework that Smither uses when approaching suppliers and helps her single out people with the same ethos. Thanks to the policy, Smither knows what to ask about their practices. "Working with Levin Sources helped me feel like I knew what I was talking about", she says.
Phase 2, the agreement: The Rock Hound uses AdobeSign to create a legally binding agreement with the supplier, based on the Code of Conduct. It is available digitally and creates an audit trail of when the paperwork was read and signed.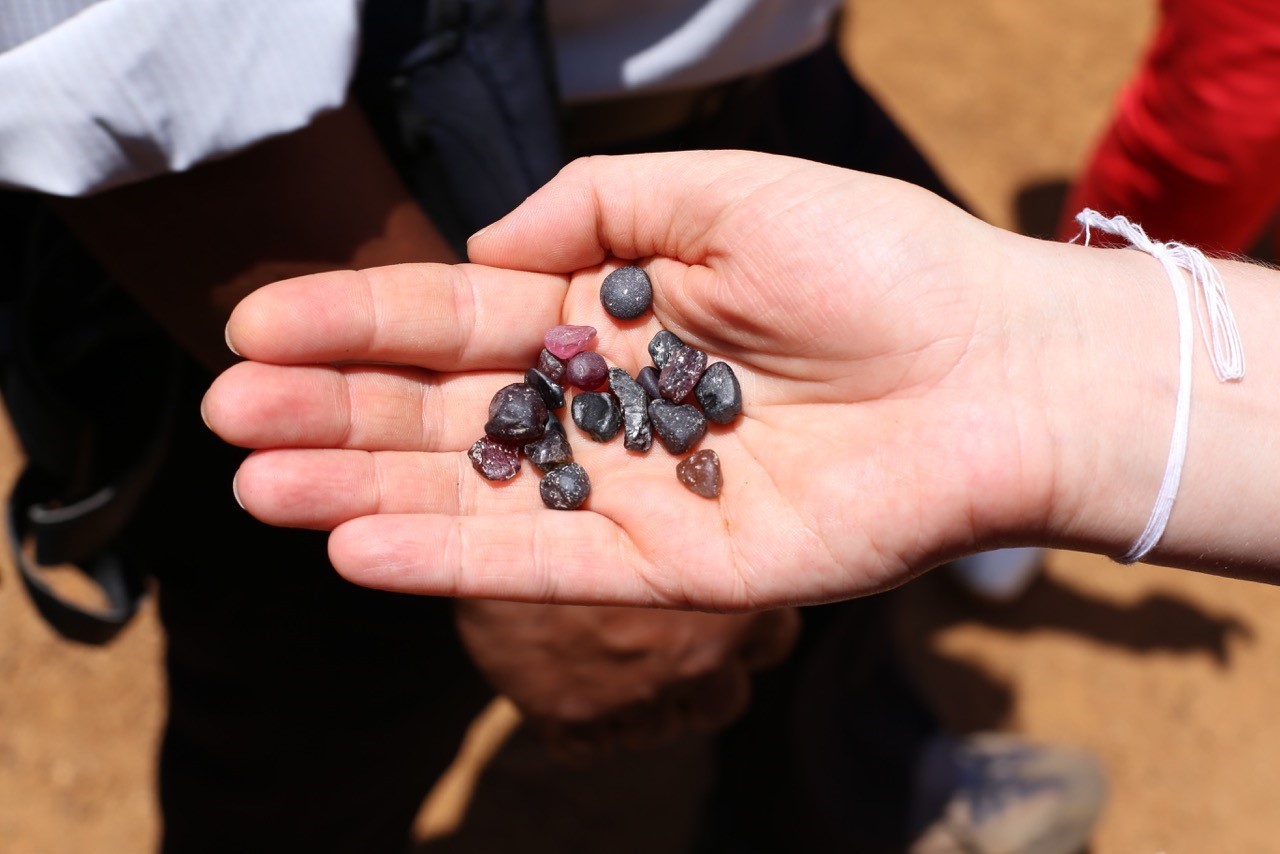 How The Rock Hound uses the Supplier Code of Conduct:
"I use the Code of Conduct as a point of reference", Smither explains. She sees the document as a starting point for conversation and she is able to work with suppliers to help them achieve certain criteria.
She recently used the policy in negotiations with a lapidary stone cutter who didn't want to reveal where he sourced his gemstones as he was afraid Smither would go straight to them. She was able to meet with him face-to-face and explain, using the Code of Conduct, why transparency and traceability are key values to her business. "The Code gives people the confidence that I am not trying to steal their source. It helps dig deeper on what they are worried about", she says of the experience.
The Rock Hound doesn't currently publish the Code of Conduct but it draws on its content when messaging its ethical principles.
Smither says about the service:
"The Responsible Sourcing for Small Jewellers service helped me take The Rock Hound to the next level. I gained a solid understanding of our goals and what we take responsible sourcing to mean, including business ethics, transparency, traceability and labour rights. The service makes it easier for people to tie up loose ends along the way. I encourage jewellers to use it as they might be surprised by how far down the line they are with their own ethical policy."